Friday Night Social ~ NEW LOCATION ~ March 6, 2015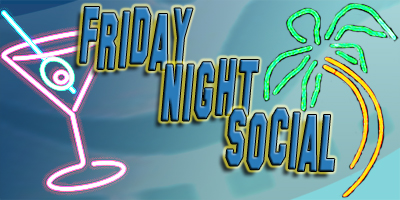 Event Date: Friday, March 6, 2015  || Starts at 6:30 pm  || Co-sponsoring with Jennifer Grisanti
Friday Night Social is a networking group that meets the first Friday of every month. It started as a way for TV and feature writers to meet one another and has evolved into so much more. This is a great way to "Network". Plan on meeting people from different areas and levels in the entertainment industry.  

NEW LOCATION THIS MONTH ~ Please see below for details
IMPORTANT:
Please REGISTER before 10:00 pm on Thursday, March 5, 2015.

This month's Friday Night Social is a free event being held at Pearl's Sunset Strip.   Please join Jennifer Grisanti and SWN at this new location, the entire first floor, for this month's Friday Night Social "Networking" event.
Pearl's Sunset Strip is a bar and restaurant located on Sunset Boulevard in West Hollywood. Known for its menu of decadent cocktails, delicious foods, unique decor and stunning rooftop decks.   Two levels at this location with each level having its own bar and restrooms to make it truly private.
Pearls provide a great experience to its guests.   This hidden gem, under new management, is at a great location on Sunset Boulevard,  walkable to everything West Sunset worth going to.
Join us on the first Friday in March at Pearl's Sunset Strip: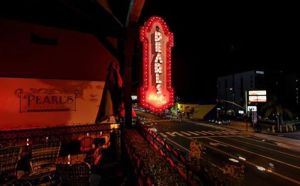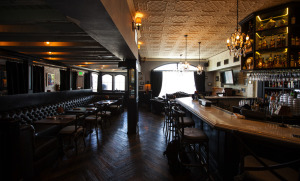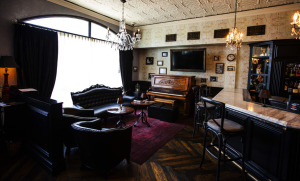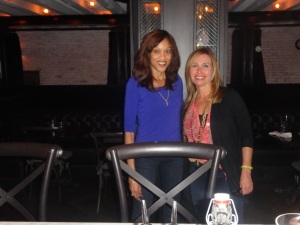 (Visiting Pearl's Sunset Strip, Co-Sponsors of this event – (R) Jennifer Grisanti of Jen Grisanti Consultancy & (L) Melessa Y. Sargent, President of SWN)
New Time for this event:
Starts at 6:30 pm – Ends at 9:30 pm
Location:
8909 W Sunset Boulevard
West Hollywood, California 90069
Phone # 310.360.6800
(Corner of N. San Vicente Blvd. and Sunset Blvd.)
CITY OF SANTA MONICA:
Take the 10 EAST, exit La Cienega Blvd going North. Merge onto San Vicente Blvd. Make a left on Sunset Blvd.
THE VALLEY
Take 405 SOUTH. Exit Sunset going East.
EAST LOS ANGELES
Take 101 NORTH. Exit Sunset going West.

Valet parking is available in the front. Multiple parking lots around the area, including one behind Pearl's off of Clark St. Plenty of street metered parking.
Admission:
FREE — pay for your own food, cocktails & parking.
**Happy Hour specials!      Check in with us at the entrance to receive your name tags for networking.
**Complimentary finger food will be provided for our Networking Group!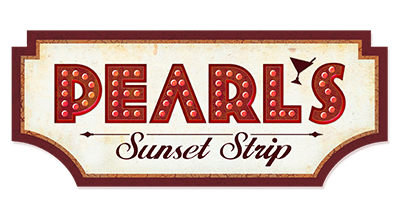 Happy Networking!