HCSP Testimonials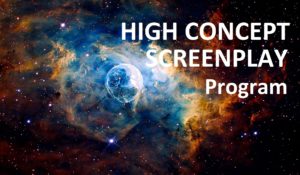 "When receiving coverage, we hope the reader will love it – end of story. But when improvements are required, we expect the criticism to be constructive, which is why I appreciate The Scriptwriters Network readers providing opinions that permitted me to think more broadly about my screenplay.
Rather than making direct suggestions on how a scene should go or changing a piece of dialogue, the readers formatted comments in an open-ended way so that I could explore the possibilities as it pertains to the story I'm trying to tell.
The feedback I received resulted in another rewrite that changed the structure and story beats that have been in since early drafts ."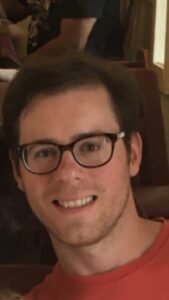 Peter Levedahl
June 5, 2020
---
"Even though I knew the
SWN High Concept Screenplay Program (fmly: High Concept Screenplay Competition)
was one of the newer ones out there, I'd heard such good things about it, I decided to enter. When I was named one of the 30 top finalists, I became eligible to apply for the exclusive, Plume & Pellicule Screenwriting Workshop in Europe. They even waived the application fee. You cannot imagine my sheer delight when I discovered that I was one of ten writers chosen internationally to attend this all-expense paid workshop in the Swiss Alps…with top screenwriters and filmmakers from Hollywood and Cannes doing one-on-one mentoring with us on our scripts. I'll even be eligible to take my script to AFM in the fall.
I am about to embark on a life-changing (and quite possibly career-changing) experience… all because of the Scriptwriter's Network. Thank you SO much, Scriptwriters Network!"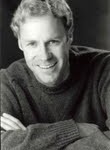 April 9, 2012
---