Publicity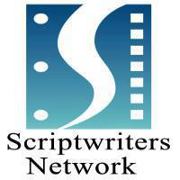 ---
2019
Scriptwriters Network Receives:
********************
Scriptwriters Network Receives:
********************
LUX Life Magazine – 2019 Global Hospitality Awards
LUX Life Magazine Announces The Winners of the 2019 Hospitality Awards. 
(Click below images for more information)
**We are honored to have been included – Thank you!
********************
Connect with fellow filmmakers with these film communities and resources in LA.
Posted on Wednesday, July 10, 2019
**We are proud to have been included in this article – Thank you!
********************
The Joseph Bonner Show
The Power of the Scriptwriters Network in Los Angeles
______________________________________________________________________________
2017

Final Draft: Article which includes Scriptwriters Network
Final Draft, Jen Grisanti, and Scriptwriters Network Partner
for a Fun-Filled Friday Night Social!
********************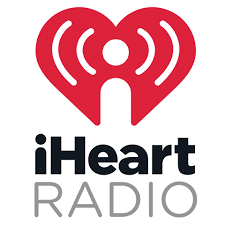 Community Council: Scriptwriters Network
Community Council interview with
President Melessa Y. Sargent of Scriptwriters Network
~ Community Council is a show that airs each week on four of iHeartMedia's LA based stations (102.7 KIIS FM, ALT 98.7, KLAC, & REAL 92.3) that spotlights different nonprofits in the community.
~ The purpose of the Community Council show is to inform, educate, and motivate individuals in our community.
********************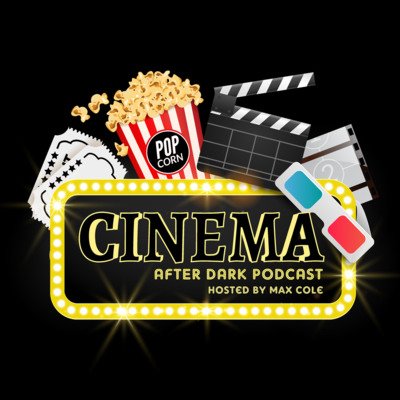 Cinema After Dark Podcast:
EP145 | Feat. Melessa Y. Sargent, SWN's President
~ The first half of the discussion is about screenwriting and the organization, including updates on networking events, services, programs, guest speakers and consultants.
~ The second half of the discussion is about writer's block, script coverage, the High Concept Screenplay Program, residing outside of Los Angeles while pursuing a writing career and more.
______________________________________________________________________________
2014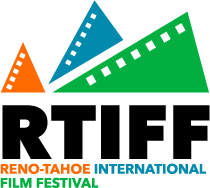 The Reno Tahoe International Film Festival (RTIFF)
Announces Newest Industry Sponsor – The Scriptwriters Network (SWN)
______________________________________________________________________________
2013
Scriptwriters Network Receives:
2013 Great Nonprofits Top-Rated Nonprofit Award
_____________________________________________________________________________
______________________________________________________________________________