Testimonials

******************************************************
Thanks to you, I learned the skills necessary to create my own production company and write and produce my own feature. And as far as I remember, you were the leader spearheading all of it.
I truly enjoy the Scriptwriters Network."
Tymaine Clay
Break-A-Light Entertainment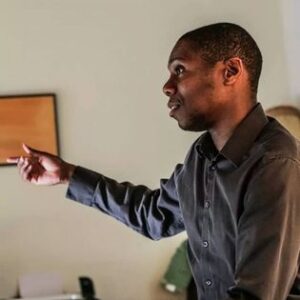 ---
"I am so grateful for The Scriptwriter's Network and for the robust script feedback as their comments are already making my writing stronger. The readers gave clear suggestions to help me raise the stakes for the story and to make the world more vibrant. It was also gratifying to have readers pick up on the nuances of the dialogue and give advice on how to deepen the relationships between the characters in compelling but believable ways.
Getting access to what scripts producers were looking for has also help me focus on writing projects that clearly have a market. Their supportive team gave me the boost I needed to move forward with several scripts."
---
"I am honored I was selected as the winner of The Scriptwriters Network's
Hollywood Outreach Program (HOP)
. My experience with this organization has been stellar. The feedback I received was extremely thoughtful and thorough. I enjoyed the positive notes and took the suggestions to heart. Thank you so much, Scriptwriters Network."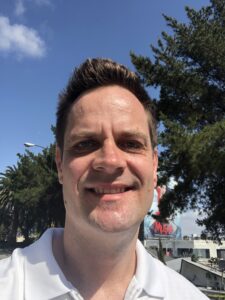 ---
"When receiving coverage, we hope the reader will love it – end of story. But when improvements are required, we expect the criticism to be constructive, which is why I appreciate The Scriptwriters Network readers providing opinions that permitted me to think more broadly about my screenplay. Rather than making direct suggestions on how a scene should go or changing a piece of dialogue, the readers formatted comments in an open-ended way so that I could explore the possibilities as it pertains to the story I'm trying to tell. The feedback I received resulted in another rewrite that changed the structure and story beats that have been in since early drafts ."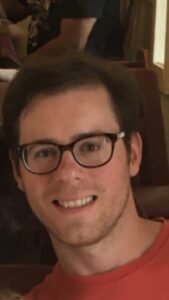 ---
"I got 20 script requests out of 23 pitches! That's over-the-top results after attending the Pitch Boot Camp hosted by Scriptwriters Network at the GAPF – the Great American Pitch Fest held in Burbank, June 19-22. The experience of practicing and refining my pitch before several judges, in a speed-dating-style lineup, gave me the experience and feedback I needed to excel the next day when the real Hollywood elite showed up to hear me.
I had 5 minutes to impress and convince each exec that my project was worthy. And I hit a home run almost every time at bat, so you can too, if you practice, practice and practice your pitch before "pitching it" at one of Scriptwriters Network Pitch Boot Camps. I highly recommend doing this. It's cost $25 to refine my pitch. Come on Man! That's the cost of two or three glasses of wine to sell yourself! It's so worth it! Do it, and your ego will soar, your career will start a buzz and who knows? Anything is possible!"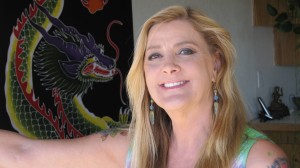 ---
"Even though I knew the 
SWN High Concept Screenplay Program (fmly: High Concept Screenplay Competition)
 was one of the newer ones out there, I'd heard such good things about it, I decided to enter. When I was named one of the 30 top finalists, I became eligible to apply for the exclusive, Plume & Pellicule Screenwriting Workshop in Europe.  They even waived the application fee.  You cannot imagine my sheer delight when I discovered that I was one of ten writers chosen internationally to attend this all-expense paid workshop in the Swiss Alps…with top screenwriters and filmmakers from Hollywood and Cannes doing one-on-one mentoring with us on our scripts. I'll even be eligible to take my script to AFM in the fall.
I am about to embark on a life-changing (and quite possibly career-changing) experience… all because of the Scriptwriter's Network.  Thank you SO much, Scriptwriters Network!"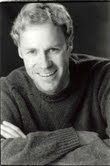 ---