2015 Success Stories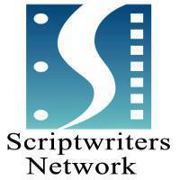 Congratulations!!
Randall Caldwell: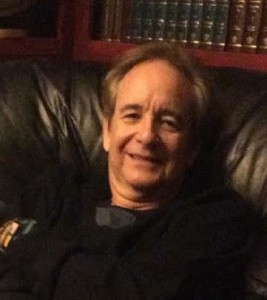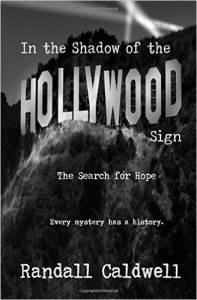 Scriptwriters Network (SWN) member Randall Caldwell releases his novel
"In the Shadow of the Hollywood Sign"
SWN's member Randall Caldwell's exciting news of his book being published and available on Amazon, is through utilizing his SWN Annual Membership and by attending meetings, networking and making contacts. Last summer in June, Caldwell attended our Seminar Series, "Adapting Your Film to a Book and Self-Publishing Plus Landing a Book Deal" with speaker Angela Marie Hutchinson (former SWN president), Publishing Director at Hollywood & Vine Books (HVB). Scriptwriters who attended this event, received detailed information on how to create a winning book proposal and how to successfully query book agents and publishers. During the seminar, our SWN attendees also learned how to self publish their manuscripts as a platform to sell their movie. "Many Hollywood Blockbusters were adapted from books, but whose to say it can't go the other way," says Hutchinson. "Movies like Legally Blonde and Wizard of Oz were first a self-published book before they were produced into a movie."
After gaining insight into the publishing world through our seminar, Caldwell became inspired to take his career to the next level. He reached out to Hutchinson for an author consultation. Soon after, Caldwell began working directly with the HVB team who helped publish his novel in a timely manner.
Within six months
, Caldwell had his paperback book,"
In the Shadow of the Hollywood Sign
," in hand and currently available on Amazon. Already a successful scriptwriter having written for CBS' "Judging Amy," Caldwell now has the ability to earn passive income through book sales.  In addition, he has more creative ammunition to sell his property to potential producers for movie rights. We wish Caldwell much luck in his journey as a published author and fellow Scriptwriters Network member.
If you have a finished manuscript and are considering publishing, you may want to connect with
Hollywood & Vine Books
. According to Hutchinson, "Majority of book deals for non-fiction books are sold from a professional book proposal, even when the manuscript may not be finished!"
**To view the original meeting page of our Seminar "
Adapting Your Film to a Book and Self-Publishing Plus Landing a Book Deal", please press here.
---