Upcoming Events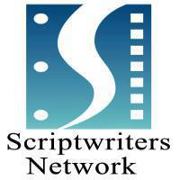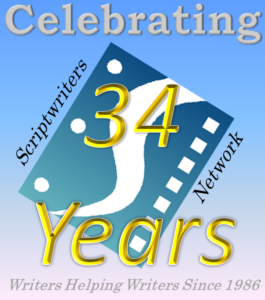 Please check our calendar for additional upcoming events not listed above.
Friday Night Social Events 1st Friday of every month at a location/venue in Los Angeles, CA. ON HIATUS 2020
Speaker Series 2nd Saturday of every month at Sidetrack Creative Studios
in North Hollywood, CA.
Seminar Series 3rd Saturday of every month at CBS Studio Center, Studio City, CA.
Disclaimer: Participation in SWN events, workshops and classes is not a promise or guarantee of employment, and, is intended for educational and networking purposes only.