Script Supervisors – What Do They Do?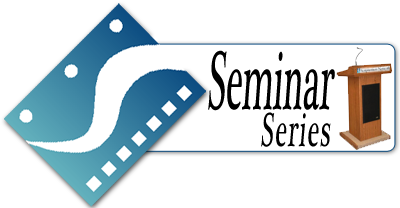 || Virtual Event Date: Saturday, May 20, 2023 ||
|| Speaker: Jennifer Carriere ||
|| Start time: 1:00 pm PST ||
The Script Supervisor is a High-Impact Film Boss in Lockstep with the Director, Actors, Screenwriter & Producer, and it's sooooo much fun!
Maybe you've heard of the script supervisor, or sometimes called a continuity supervisor? See more details below.
---
IMPORTANT:
*The deadline has passed and REGISTRATION is now CLOSED for this event.
Please view our calendar for upcoming events.
---
More details:
The script supervisor job is the best keep secret in the exploding industry of film and TV production with the opportunity for high earnings and immediate job placement. The script supervisor is paid to think like the director, cover the needs of the producer, collaborate closely with actors, and track the story and inconsistencies for the screenwriter.
Anyone who wants to become a powerful player, a creative force, and a professional film maker—and earn a six figure income—should become a script supervisor. The industry's best kept secret where you start as a department head on day one, it's the only inner circle position for which there is no ladder to climb.
Jennifer discusses the responsibility of a Script Supervisor, has a Continuity Breakdown with a short script (everyone's favorite), tips on how to break into the industry using her own experience as someone who went from engineering to film, and includes plenty of time for discussion in the Q&A section at the end.
---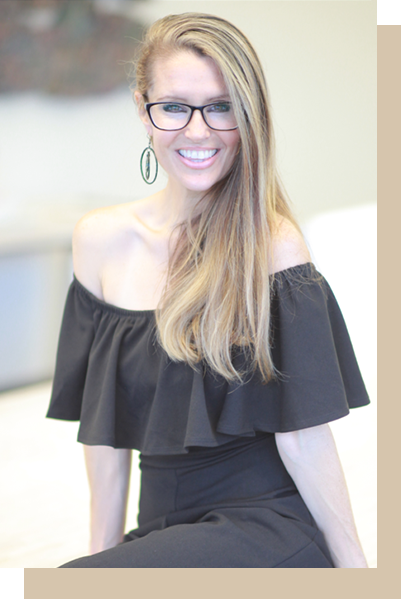 Jennifer Carriere has made literally hundreds upon hundreds of episodes of network television and dozens of films. She became a high-volume tv producer and created, out of sheer necessity, the most efficient system for launching people into their creative film careers, in record-setting time.
Jennifer script supervises and associate produces multiple television series per year. (She makes time for films too.) Her references have scores of Emmy and Oscar wins and nominations between them.
She has worked for most of the major film/tv studios in the U.S. She loves the work, but especially loves the people she is privileged to collaborate with. After trying every film/tv department while looking for her breakout role, she realized there was a unique opportunity in plain sight. 
She became laser-focused on creating a better system for script supervising and launching herself upward in the film/tv industry. It worked. Directors and producers marvel at her uncommonly fast and accurate performance as a script supervisor. Thanks to her network and the overlap in responsibilities, she naturally segued into producing.
Here is a link to get your workshop: click here.
---
Meeting Timeframe: 1:00 pm PST to approximately 3:00 pm PST
Any questions, email us at [email protected].
---