Discussion with Janine Parkinson, Junior Writer and Author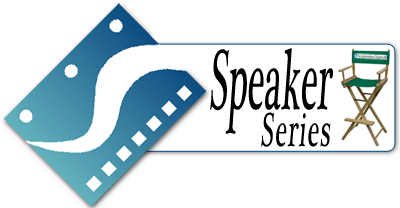 || Virtual Event Date: Saturday, May 13, 2023 ||
|| Speaker: Janine Parkinson || 
|| Start time: 1:00 pm PDT ||
Are you interested in becoming a Junior Writer on a TV show? Not sure what to do or how to approach this position? Can't seem to get your foot in the door? How about learning from someone who has changed her career as a professional stunt performer to working in a writer's room as a Junior Writer?  More details below.
---
IMPORTANT:
*The deadline has passed and REGISTRATION is now CLOSED for this event.
Please view our calendar for upcoming events.
---
More details:
We will discuss how Janine supports the script development process by assisting with developing scripts in an unstructured work environment. She will talk about her experience in the writer's room and how she adds to the process with her creative ideas. Janine will also discuss what led her to writing from all her years as a professional stunt performer, and much more. Join us!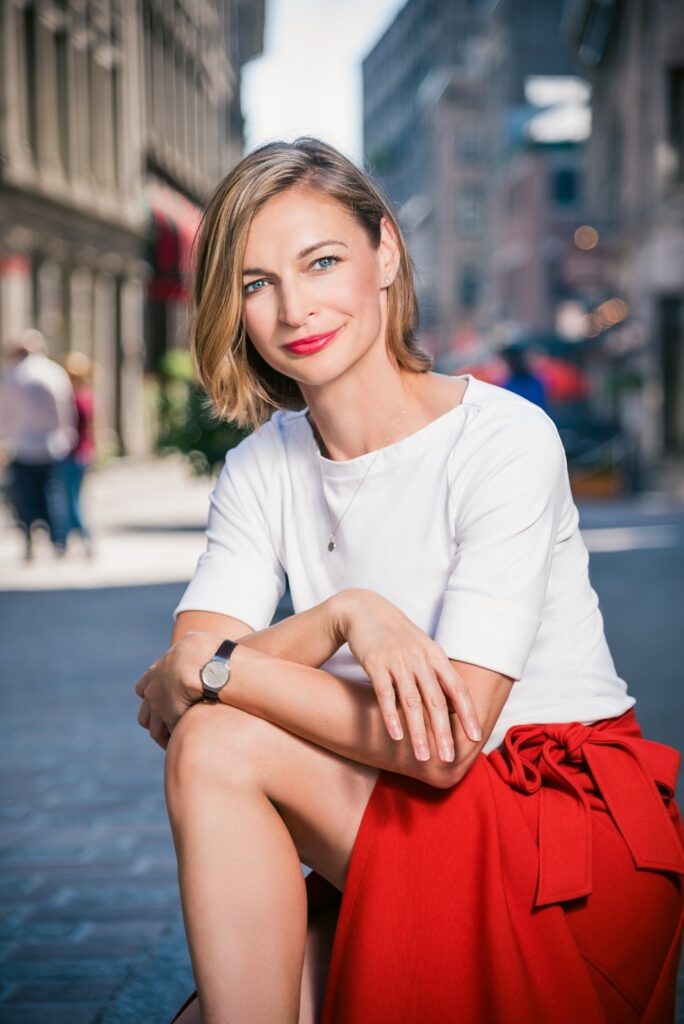 Janine Parkinson, a former stunt performer and four-time national stick and knife fighting champion for Canada, has experience in all seven stages of production. She uses her expertise and strength in the writer's room for video game development, animated series in Montreal and LA, as well as in writing comedy, performing stand-up, and publishing books. Her first title, "Lenny Peed on That!", is now available in 12 countries. Recently, she won the 2023 Make Me Laugh Film Festival for her short film "Le Parking". Additionally, Janine is currently studying at UCLA with a focus on screenwriting in the Creative Writing program.
---
Meeting Timeframe:  1:00 pm PDT to approximately 3:00 pm PDT
Any questions, email us at [email protected]
See You There!
---