One-On-One with Writer and Story Editor Stephie Theodora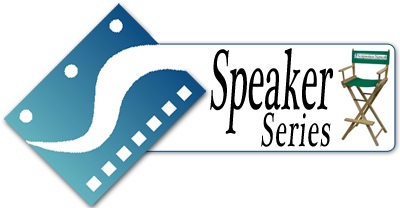 || Event Date: Saturday, November 14, 2020 ||
|| Speaker: Stephie Theodora ||
|| Start time: 1:00 pm PST ||
This event will discuss a variety of topics, including: story editing, writing for games and theatre plays, the Speaker's story, writing strong characters, creating a compelling premise and/or story, finding your voice, script development, writer's vision, past projects, among many other topics. See more information below.
**The deadline has passed and REGISTRATION is now CLOSED for this event. Please view our calendar for upcoming events.
---
More information: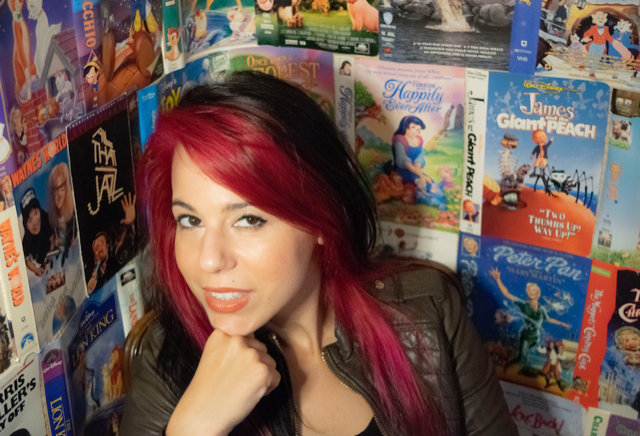 Stephie Theodora is a Canadian/EU award-winning stage, game and television writer. Her plays have been produced internationally across North America, Europe and Asia. For games, she's written for hit titles such as Pearl's Peril and Bubble Island 2. For TV, she has written for series such as BAFTA-nominated Danger Mouse, Littlest Pet Shop and Gummy Bear and Friends as well as freelanced for Mattel, Warner Brothers, Disney and The Jim Henson Company.
Currently, she is the story editor of the action-packed third season of Robot Trains on Netflix.
---
Meeting Timeframe: 1:00 pm PST to approximately 3:00 pm PST
Any questions, email us at info@scriptwritersnetwork.org
---