How To Hack Your Talent And Turn It Into A Sustainable Career (Doing What You Love)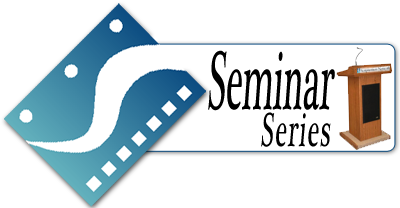 || Event Date: Saturday, June 19, 2021 ||
|| Speaker: Gary W. Goldstein ||
|| Start time: 1:00 pm PDT ||
Most teach craft – how to write a better script, direct or produce a better film.
Gary teaches career. A smart roadmap with easy-to-execute tactics that requires no more than 30 minutes a day to massively shift your opportunity and have you be among that elite minority that actually break into Hollywood. See more details below.
IMPORTANT:
Please REGISTER before 10:00 pm PDT on Thursday, June 17, 2021.
*Please note, you will receive the Zoom link and password to attend this online meeting on Friday evening (PDT), June 18th.
**As you will need a Zoom account to participate in this event, you can sign up for a FREE Zoom account here: https://Zoom.us/signup
**EACH guest and/or attendee needs to REGISTER individually/separately.
Annual Members, click the box below with your login information

Guests, click the box below and prepare to pay $15.00

Admission:
FREE for SWN Annual members! (Join Now!)
$15.00 for Guests (Please use link above)
Event starts at 1:00 pm PDT. No Refunds. No Credits.
---
More details:
An entirely new mindset and radical intentionality that speeds your results and distinguishes you from your competition. It's so much easier to take successful action and create robust results when clarity replaces random, and a smart plan lights the way.
---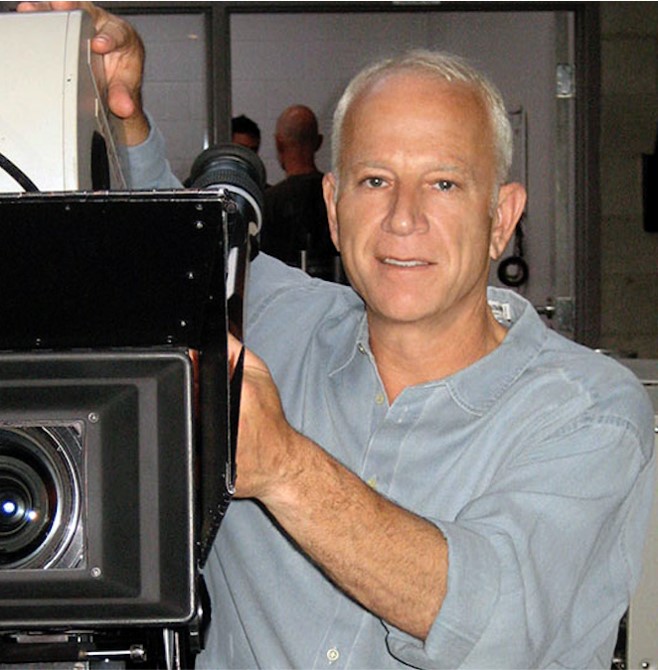 Award-Winning Hollywood Producer behind mega box-office hits like Pretty Woman, Under Siege, and The Mothman Prophecies, Gary W. Goldstein is internationally recognized for outstanding cinematic contributions that have generated over a billion dollars to date. His films have been honored in multiple countries, including coveted Oscar nominations and a Golden Globe here at home.
Arriving in Hollywood in 1982, Gary created the first ever literary management firm specializing
exclusively in the representation of writers and directors across film and tv. A former criminal defense attorney, Gary also served as president of two divisions of IAM.com, an Internet entertainment company successfully funded at $50MM, and co-founded HANA ROAD, an international indie record label based in Los Angeles and Montreux, Switzerland.
Author of "Conquering Hollywood: The Screenwriter's Blueprint for Career Success", Gary's best-selling book is a treasure trove of proven career-making strategies, planning and advice for the aspiring (and established) screenwriter and other creatives who want to break into Hollywood and build a successful career. Gary also founded Creative Edge (https://creativeedge.com), home to his Master Class, live coaching and private FB community.
Gary regularly speaks to creative audiences and has given talks at TEDx, Summit Series, American Film Institute, UCLA, Emerson College, De Anza College, the London Screenwriting Festival, and Screen Canberra (Australia), among many other groups.
Follow Gary on Instagram, Facebook, LinkedIn, Clubhouse & Twitter using:
@garywgoldstein
---
Meeting Timeframe: 1:00 pm PDT to approximately 3:00 pm PDT
Any questions, email us at info@scriptwritersnetwork.org
---