One-On-One with Entertainment Attorney, Former Writer and Indie Film Executive, Aditya Ezhuthachan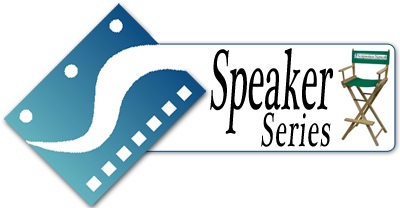 || Event Date: Saturday, June 12, 2021 ||
|| Speaker: Aditya Ezhuthachan ||
|| Start time: 1:00 pm PDT ||
This One-On-One event will discuss a variety of topics, including: the Speaker's story, writing characters, creating a compelling premise and/or story, finding your voice, script development, writer's vision, past projects, entertainment law, among many other topics. See more details below.
**The deadline has passed and REGISTRATION is now CLOSED for this event. Please view our calendar for upcoming events.
---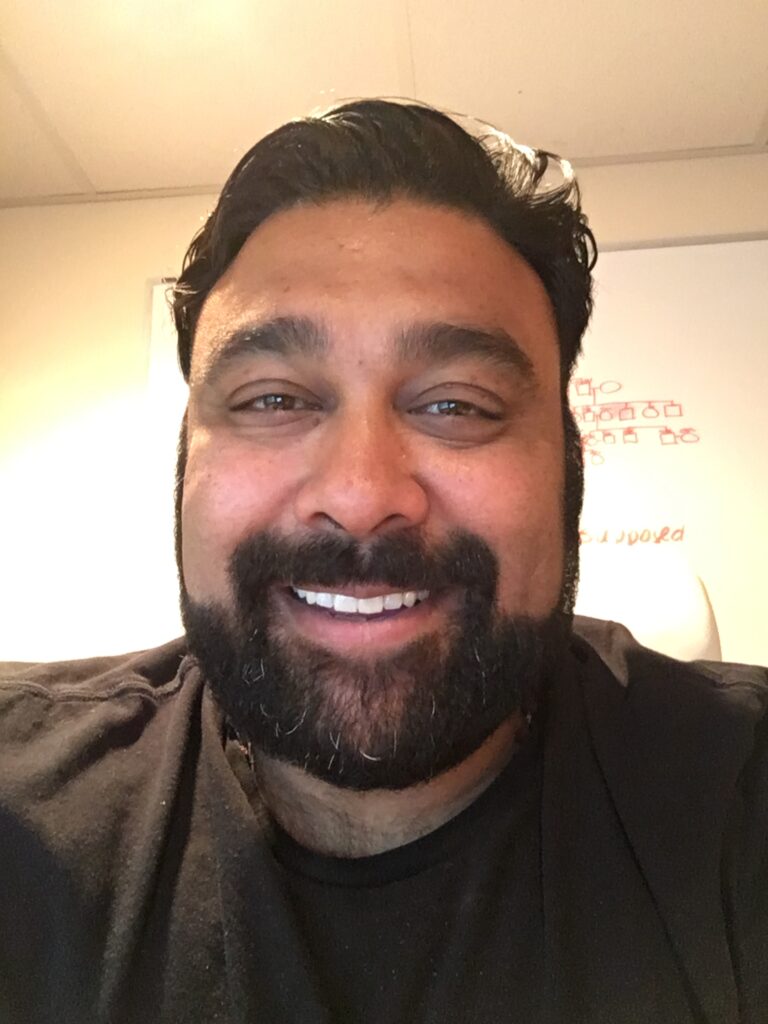 More details:
Once an aspiring director and writer, then an independent feature film executive, and now an entertainment attorney, Aditya Ezhuthachan's journey through Hollywood has been circuitous with a broad range of experiences from a diversity of perspectives. As a child whose family went to the movies often and were early adopters of video rentals, Aditya developed a love of film from a very young age. Starting in high school, he became fascinated by how his favorite movies were made, began experimenting with homemade movies, and eventually earned a Bachelor's degree in Film/Video Studies from the University of Michigan.
Armed with a reel of his student and short films, he moved to Hollywood and worked as… a runner, a tape vault operator, an assistant editor, an unpaid intern, and a production assistant on commercials and music videos before settling in as an assistant to an independent feature film producer. Over the course of nearly 10 years, Aditya closely observed or was deeply involved in all aspects of the independent film process from acquiring rights and developing scripts to attaching talent and securing financing and distribution.
While climbing the ladder to Head of Development of the production company, Aditya spent many off-hours writing screenplays, for which he was represented by a manager. Two of his scripts were optioned and two more were written on assignment, but none were ultimately produced. Eventually, working on the deals at his day job inspired him to return to school to pursue a law degree.
Now licensed in California (as well as his home state of Michigan), Aditya has returned to Los Angeles to focus his career in entertainment law and leverage all of his knowledge and experience on behalf of creatives and artists seeking to bring their unique visions to the screen.
Contact Aditya at: ezlaw.me@gmail.com – make sure to mention you saw him here on SWN.
---
Meeting Timeframe: 1:00 pm PDT to approximately 3:00 pm PDT
Any questions, email us at info@scriptwritersnetwork.org
---