Discussion with Playwright Sydney Rushing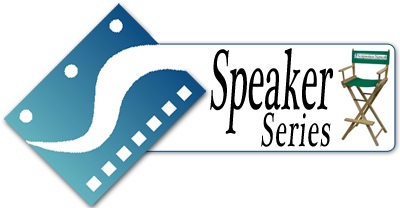 || Virtual Event Date: Saturday, September 9, 2023 ||
|| Speaker: Sydney Rushing ||
|| Start time: 1:00 pm PST ||
Storytellers for the stage, learn to write scripts for one of the world's oldest art forms of literary expressions; theatrical productions. Learn how to use ideas to create a story, full dimensional characters, write dialogue and come up with a good narrative. We will also discuss Sidney's past projects and provide you with a few tips along the way. See more details below.
---
IMPORTANT
*The deadline has passed and REGISTRATION is now CLOSED for this event.
Please view our calendar for upcoming events.
---
More details:
Playwriting is an exciting and accessible performing arts scriptwriting discipline. The keys to creating believable characters are details and specificity. When you're ready to develop your idea for a play, you need to express it in terms that other playwrights and theater people understand.
Are you interested in play writing?
Interested in writing for a live audience?
Want to know the details of writing and being involved in the rehearsal and staging process as your story comes alive?
Ready to collaborate with creative teams during those rehearsals of your script?
Join us for these questions and more.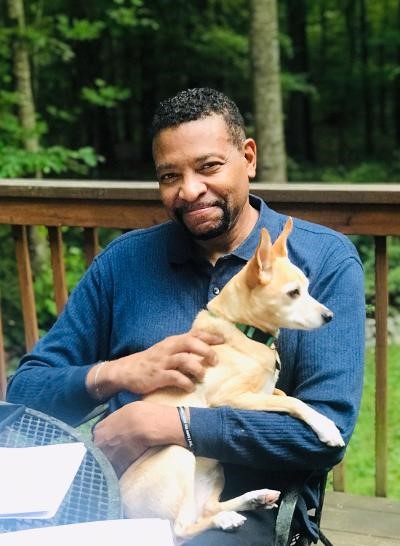 Sydney Rushing has penned various stage productions in Chicago, Texas and Los Angeles. He also wrote and performed his one man show Brother's Tellin' in Los Angeles.
Syd was then selected for the Mark Taper Playwright's Program. He went on to a string of produced plays including Aberdeen and Netarine, Akashic Permutations, Zu's Earth , Unsung Heroes and more.
Rushing was honored to be a recipient of the Lorraine Hansberry Distinguished Achievement Award, The 21st Century Voices winner, The Inaugural August Wilson Fellow and a top ten finalist in the Screen Craft Pilot Screenplay Competition 2023.
His first book will be published by Amazon in 2024.
---
Meeting Timeframe:  1 pm PST to 3 pm PST
Any questions, email us at [email protected]
See You There!
---