Creating the Comic Premise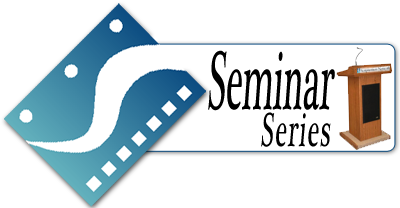 || Virtual Event Date: Saturday, January 15, 2022 ||
|| Speaker: Steve Kaplan ||
|| Start time: 1:00 pm PDT ||
What are the keys to writing a comedy that works? Why do some comedies work more successfully than others? This session will explore the heart of a comedy–its initial premise. See more details below.
---
**The deadline has passed and REGISTRATION is now CLOSED for this event. Please view our calendar for upcoming events.
---
More details:
The session will also explore how to construct a great premise that has the potential to develop into the sharpest, funniest version of your comic idea.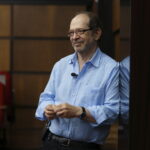 Steve Kaplan is one of the Industry's most sought-after expert on comedy. The author of the best-selling The Hidden Tools of Comedy and The Comic Hero's Journey, he has taught at UCLA, NYU, Yale and other universities. Steve created the HBO Workspace, the HBO New Writers Program and was co-founder and Artistic Director of Manhattan's Punch Line Theatre. Steve has consulted with Disney, DreamWorks Animation, Aardman Animation, HBO and others, and has taught his world-famous Comedy Intensive workshops and seminars in LA, New York, Chicago, Tel Aviv, London, Paris, Kiev, Munich, Moscow, Toronto, Ireland, Australia, New Zealand and Singapore, although recently he's been teaching in his pajamas in his home office via Zoom. He's working on a third book about writing comedy for television.
Follow Steve:
---
Meeting Timeframe:  1:00 pm PDT to approximately 3:00 pm PDT
Any questions, email us at info@scriptwritersnetwork.org
---