Discussion with Robert Denton Bryant, Executive Producer of Video Games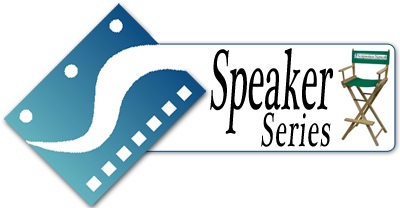 || Virtual Event Date: Saturday, January 8, 2022 ||
|| Speaker: Robert Denton Bryant||
|| Start time: 1:00 pm PDT ||
Writing Great Video Games is what we will be discussing with the co-author of the book, Slay the Dragon. This event will touch on how to write emotionally involved stories for video games, including interactive narrative. We will also discuss what video games are looking for in writers and stories, as well as creating rich characters in order to move the story forward, how to know if your story works for video games, how to transition your writing and more. See more details below.
---
IMPORTANT:
Please REGISTER before 10:00 pm on Thursday, January 6, 2022.
*Please note, you will receive the Zoom webinar link and password to attend this online meeting on Friday evening (PST), January 7th.
**EACH guest and/or attendee needs to REGISTER individually/separately.
Annual Members, click the box below with your login information

Guests, click the box below = $20.00

Admission:
FREE for SWN Annual members! (Join Now!)
$20.00 for Guests (Please use link above)
Event starts at 1:00 pm PDT. No Refunds. No Credits.
---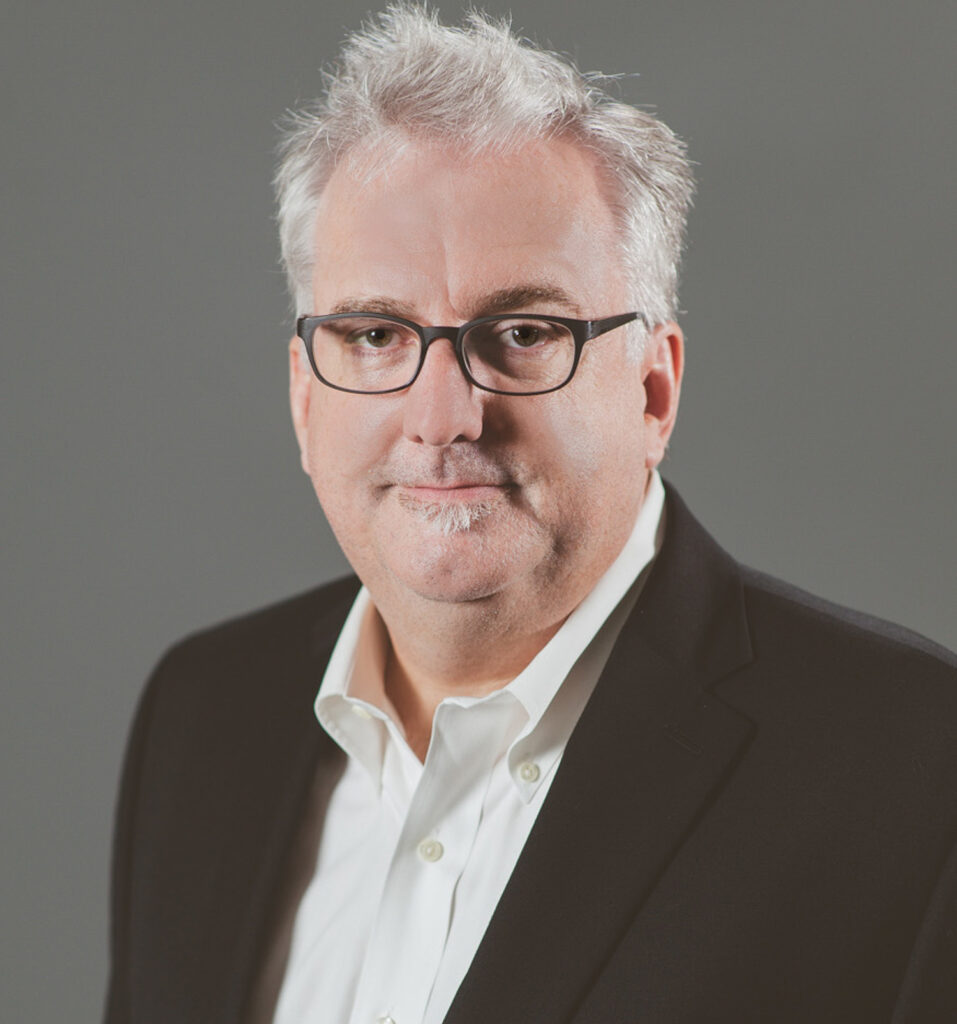 More details:
Robert Denton Bryant has worked in Hollywood in marketing and production, and in video games as a publisher and a developer. He has been Executive Producer on dozens of games on platforms ranging from CD-ROMs to the iPad, including the bestselling World Championship Poker and Pinball Hall of Fame console franchises. He is the co-author (with Charles P. Schultz) of Game Testing All-In-One and (with Keith Giglio) of Slay the Dragon! Writing Great Video Games. He has lectured in the US and Europe on game writing and narrative design.
Follow Robert:
---
Meeting Timeframe:  1:00 pm PDT to approximately 3:00 pm PDT
Any questions, email us at info@scriptwritersnetwork.org
---