Top TV Writers Discuss What It Takes To Work On Successful TV Shows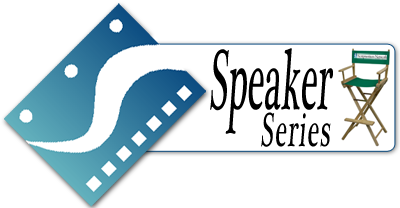 Event Date: Saturday, January 12, 2013 || Speakers: Glen Mazzara, Dan O'Shannon, Alex Cary, Janet Tamaro, Vanessa Taylor & Matt Nix || Check-in: 12:30 pm ||
We are in a new Golden Age of Television. The boldest, strongest writing is arguably on current TV shows, both on cable and free to air. Part of the reason is that TV, unlike feature films, is a writers medium. TV executives are genuinely looking for unique, fresh writing voices to keep audiences entertained. This panel explores what it takes to work on a top rating TV show.
***LOCATION LISTED BELOW***
**Due to the popularity of this event, the maximum room capacity has been exceeded. The RSVPs are now CLOSED for this event as of January 9, 2013 at 5:26PM.  
Please view our calendar for upcoming events.**
Check-in begins at 12:30 pm.
Event starts at 1:00 pm. 
No Refunds. No Credits.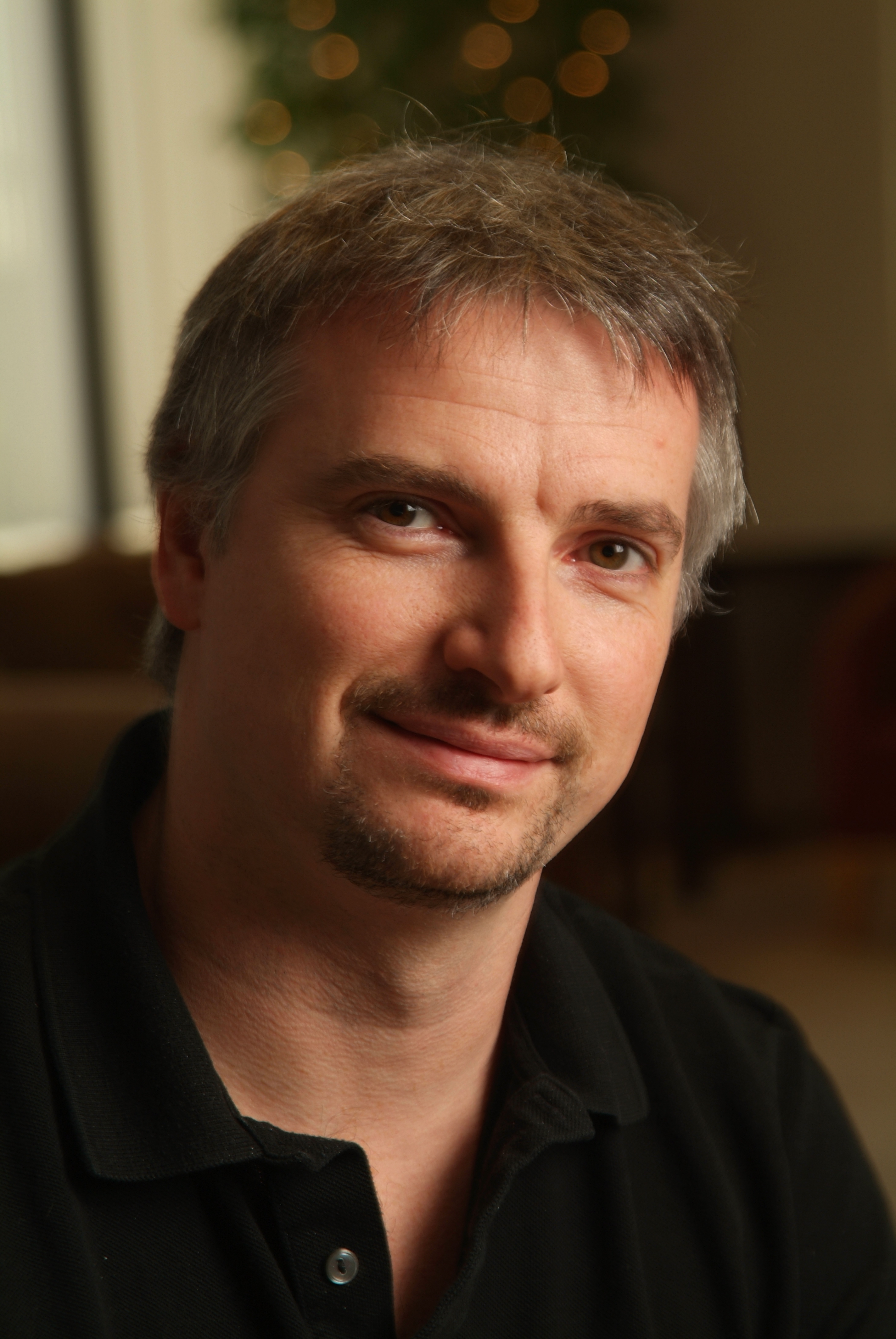 Glen Mazzara, Executive Producer and Showrunner for AMC's The Walking Dead, knew he wanted to be a writer when he was six years old.  Mazzara's body of work includes Golden Globe®-winning The Shield, FX's groundbreaking police drama; Crash, the first scripted drama on the pay-cable network STARZ; TNT's medical drama Hawthorne; as well as NBC's Life and CBS' Nash Bridges.
While earning a B.A. and M.A. in American & British literature at New York University, Mazzara worked at NYU Medical Center as Logistics Manager for the Emergency Department, responsible for managing staff and juggling a $1 million renovation project that he completed for only $450,000. The job proved to be the perfect training ground for a career in television production.
In 1998, Manager Ted Schachter encouraged Mazzara to move to Hollywood and helped him land his first writing job as a staff writer for the Emmy-nominated Nash Bridges.
In 2010, Mazzara was brought on as a freelance writer for AMC's The Walking Dead, a zombie drama based on the comic books of Robert Kirkman. SeriesCreator Frank Darabont soon recognized his writing skills and ability to manage staff—a rare combination of talents—and brought Mazzara on-board as his #2. He was nominated for a Writers Guild of America (WGA) Award for his work on season one of The Walking Dead.
Upon Darabont's departure, Mazzara was elevated to Showrunner for season two. Under Mazzara's direction, and alongside an amazing cast and crew including Executive Producer Gale Anne Hurd (Terminator), the series drew critical and popular acclaim, with The Walking Dead's season two finale attracting more than 10.9 million viewers to become biggest basic cable telecast ever amongst total viewers.
Born in Queens, New York, Mazzara currently resides in Los Angeles with his wife and three sons.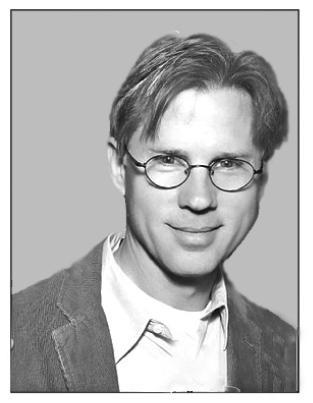 Dan O'Shannon has written for some of the most acclaimed network comedies such as Newhart, Cheers, Frasier, and Modern Family. His various awards include but are not limited to 4 Emmys, 2 Golden Globes, 5 WGA awards and an Academy Award nomination. O'Shannon has also lectured at UCLA, USC, and other colleges, taught a course on writing at Cleveland State University, where he holds an honorary doctorate.
In addition to writing television since 1985, Dan O'Shannon is the author of a book about comedy theory– "What Are You Laughing At? A Comprehensive Guide to the Comedic Event," published by Continuum International Publishing Group (2012.) The book examines what comedy is and why we respond to it the way we do and has been adopted by universities across the country.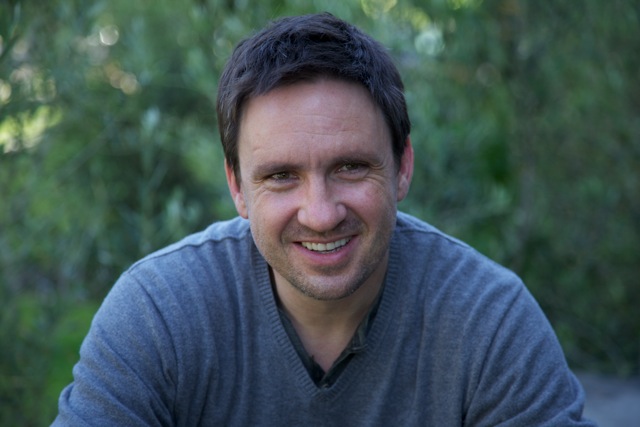 Alex Cary was raised in London, spent seven years in the military, and came to Los Angeles fresh from the Gulf War in search of a career in TV & Film. In 2007, he was staffed on FX's "The Riches," then went on to USA's "In Plain Sight," before being hired on Fox's "Lie To Me," where he started as a story editor, quickly graduated to executive producer and finally showrunner – all in one season.
Alex is now in his second season as an Executive Producer of Showtime's thriller, Homeland.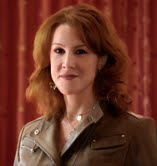 Janet Tamaro is the creator and showrunner of the TNT hit, RIZZOLI & ISLES. In its first season, the show became advertise-supported cable's biggest hit with an average of 8.7 million viewers. The show, which is heading into its fourth season, stars Angie Harmon, Sasha Alexander, Lorraine Bracco and Bruce McGill.
Tamaro is a former television correspondent and journalist. She shares a Writers Guild Award for Outstanding Series for Season 1 of Lost, was nominated for an Emmy for Outstanding Miniseries as part of the producing team for SLEEPER CELL, was awarded the 2010 WIN Award for "Outstanding Drama" and the 2011 Gracie Award for "Outstanding Producer."
Tamaro wrote her first script, a free-lance assignment for the first season of Law and Order: SVU, while still working as a national television correspondent. Before becoming a screenwriter, Tamaro reported for ABC News, Inside Edition and America's Most Wanted, among others.
Her credits include BREAKING NEWS, THE BLACK SASH, THE COURT, LINE OF FIRE, CSI:NY, LOST, SLEEPER CELL and BONES.
Tamaro has a Bachelor of Arts degree from the University of California, Berkeley and a Master of Science from Columbia University. She is married to motojournalist and radio host Steve Natt. They have two daughters.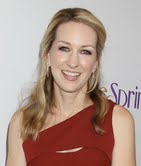 Vanessa Taylor served as co-executive producer for HBO's GAME OF THRONES in seasons two and three and is the writer of HOPE SPRINGS, starring Meryl Streep and Tommy Lee Jones, which Sony released in August of this year.
Taylor is currently working on Divergent, starring Shailene Woodley and to be directed by Neil Burger.  The project is set up at Lionsgate and is being produced by Doug Wick and Lucy Fisher.
Vanessa's other credits include: writer on GIDEON'S CROSSING, writer/co-producer on ALIAS and the creator/co-executive producer/writer of JACK & BOBBY.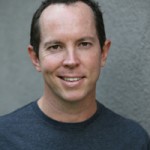 Matt Nix graduated from UCLA with a political science degree and began a miserable career as an assistant.  He started writing full time when he got sick of his girlfriend making fun of him for answering a phone for a living.  He wrote, produced, and directed several of award-winning short films, which were shown on numerous television networks and film festivals around the world.
Matt acquired his first studio gig in 1997- since then, he has written features for Columbia, Warner Brothers, Universal, New Line, as well as various independent companies. His first foray into TV was BURN NOTICE, the acclaimed one-hour spy drama on the USA network.

Since airing in 2007, Burn Notice has broken several records and won numerous awards for its ratings and content, including the Mystery Writers of America's Edgar Allen Poe Award (the "Edgar") for Best Television Episode Teleplay for the pilot episode. The show will return for its seventh season in June 2013, and continues to be one of the highest rated shows on cable.
In addition to Burn Notice, Matt also created one-hour cop dramedy The Good Guys, starring Bradley Whitford and Colin Hanks, and wrote & produced the Burn Notice movie The Fall of Sam Axe (a prequel to the series, starring Bruce Campbell).
He is currently writing an original medical drama for the USA Network.
Matt resides in Altadena, CA with his wife and three children.
SPECIAL GUEST MODERATOR: JENNIFER GRISANTI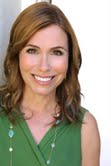 International speaker Jen Grisanti is an acclaimed Story/Career Consultant at Jen Grisanti Consultancy, Inc. Grisanti is also a Writing Instructor for Writers on the Verge at NBC, a former twelve-year studio executive, a blogger for The Huffington Post and author of Story Line: Finding Gold In Your Life Story, TV Writing Tool Kit: How To Write a Script That Sells, and her upcoming book, Change Your Story, Change Your Life.
**
SPECIAL LOCATION (For this event only!)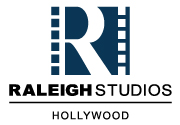 Raleigh Film and Television Studios
5300 Melrose Avenue
Los Angeles, CA 90038
(enter into the Van Ness entrance gate; give security your name and a government issued picture ID)
Event will be held in the Chaplin Theater
(no food or drinks allowed)
Parking: Free to all attendees
**
As this is a professional event, we ask that you please arrive prior to the event start time.
Meeting Timeframe: 1:00 pm to approximately 3:00 pm
Please remember to bring a picture ID and your SWN Membership Card!
Any questions, email us at info@scriptwritersnetwork.org.