The Legal and Business Aspects of Writing for Film and Television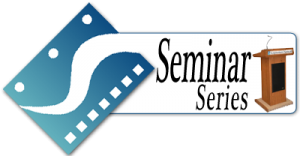 Event Date: Saturday, April 28, 2018 || Speaker: Paul S. Levine || Check-in: 12:30 pm ||
The nuts and bolts of the business of writing are as essential to a writer's success as the writer's work itself. How does a writer get an agent and an attorney? How does the writer's work get sold and how is the writer compensated? What will the agent and the lawyer do for the writer? How are they compensated? How do writers work together? See more details below.
IMPORTANT:
Please REGISTER before 10:00 pm on Thursday, April 26, 2018.
**Please note that each guest and/or attendee needs to REGISTER individually.
Admission:

_____________________________

$30.00 online – Please Pay Here

_____________________________

SWN Annual Members,

Sign-In Here

_____________________________

$40.00 – At the door

____________________________

To become a paid SWN Annual

Member, Join Now!

____________________________
Check-in begins at 12:30 pm.
Event starts at 1:00 pm. 
No Refunds. No Credits.
More details:
This comprehensive seminar will cover: the principles of copyright law as the underpinnings of all writing; what agents do and what lawyers do, how their functions sometimes overlap and how they differ; the process of obtaining an agent and a lawyer, when and why an agent is necessary and when and why an agent may not be necessary; how agents and lawyers are compensated by their clients; the content of a typical collaboration agreement and three reasons why they are an absolute necessity; how the WGA Basic Agreement has an impact on all aspects of film and television writing–minimum compensation ("scale"), residuals, royalties, other payments, credit, etc..
A review, in detail, of a typical option/purchase agreement for a screenplay–option monies and term, purchase price, rights granted and rights withheld, etc., and a review of a series television employment agreement–episodic compensation, script guarantees, credit, etc.; the process of pitching a project to a producer, what happens if the producer rejects the project, and what happens if the project is accepted.
Bring all your questions concerning the business of being or becoming a successful film and/or television writer–they will all be answered.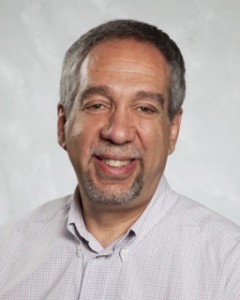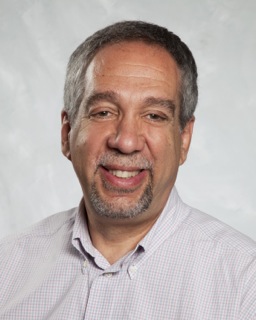 Paul S. Levine "wears two hats" – he is a lawyer (www.paulslevine.com) and a literary agent (www.paulslevinelit.com).​ Mr. Levine has practiced entertainment law for over 35 years, specializing in the representation of writers, producers, actors, directors, composers, musicians, artists, authors, photographers, galleries, publishers, developers, production companies and theatre companies in the fields of motion pictures, television, interactive multimedia, live stage, recorded music, concerts, the visual arts, publishing, and advertising.
In 1998, Mr. Levine opened the Paul S. Levine Literary Agency, specializing in the representation of book authors and the sale of motion picture and television rights in and to books. Since starting his literary agency, Mr. Levine has sold over 150 adult, young adult, and children's fiction and non-fiction books to at least 50 different publishers and has had many books developed as movies-for-television and feature films.
____________________________________________________________________
Join us on the Fourth Saturday at:
Westside Pavillion
Community Room B 
10800 West Pico Blvd
Los Angeles, CA 90064
**Located on level 3, behind Landmark Theatres. Park in the parking structure close to the theater. Go up to level 3 and follow the signs.
**Parking – first 3 hours free. Plenty of parking.
Meeting Timeframe: 1:00 pm to approximately 3:00 pm.
Members, please remember to bring your SWN membership card!
Any questions, email us at info@scriptwritersnetwork.org