Pitch Boot Camp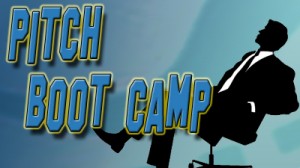 || Event Date: Saturday, April 17, 2021 ||
|| Speaker: Melessa Y. Sargent ||
|| Start time: 1:00 pm PDT ||
Pitch Boot Camp (PBC) ~ Virtually is designed to drill prospective screenwriters into delivering professional, concise and interesting pitches comfortably and sincerely to anyone at any time in any place under any conditions. See more details below.
**The deadline has passed and REGISTRATION is now CLOSED for this event. Please view our calendar for upcoming events.
---
More details:
Our goal is to prepare screenwriters for participation at any pitching or networking event.
This Virtual PBC structure will consist of two parts.
The first part will be a discussion on pitching including information provided by past Speakers and Consultants.
The second part will consist of you pitching to your fellow attendees, thus potentially increasing the effectiveness of the screenwriter's pitching ability.
You will have the opportunity to pitch multiple times; honing your pitch.
Each attendee will pitch for five (5) minutes; per each time.
Each participant will hear other pitches.
Please be ready to pitch AND listen to other pitches.
Participants should have their material copyright protected and have a prepared pitch ready for this Virtual PBC event.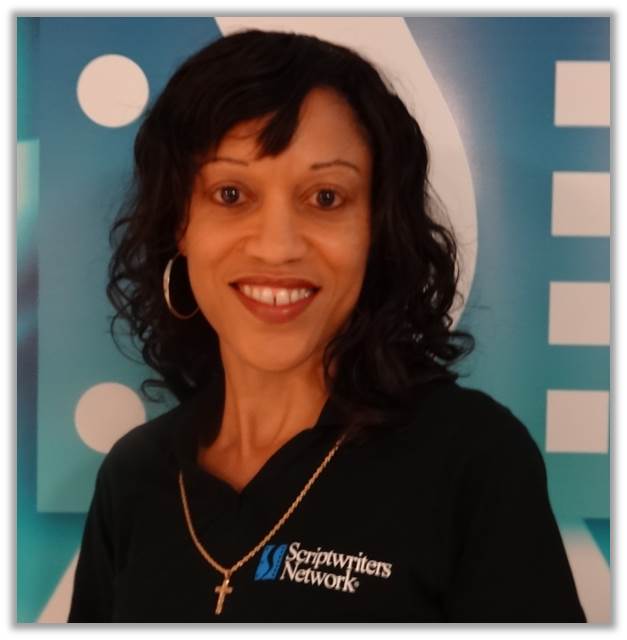 As President and CEO of The Scriptwriters Network Foundation, Inc., aka Scriptwriters Network (SWN), Melessa Y. Sargent's goal is to guide the organization to realize its full potential as the premier educational organization and resource for writers in the industry.
She helms a network that values working with new and emerging, as well as experienced talents and focuses on the importance that it plays for its production company members.
Melessa's experience is multi-faceted. She was trained as a dancer in ballet, tap and jazz, and as a print model for fashion magazines. A regional winner of Star Search (Singing), Melessa has experience both behind and in front of the camera, acting in commercials and dramatic roles. She has also produced and written the following TV shows: Missing: Have You Seen Me?, Our Mysterious Island, and Pictures. Melessa has completed several feature and TV scripts, including a family drama and a TV pilot.
A Word from the President of SWN
---
Meeting Timeframe:  1:00 pm PDT to approximately 3:00 pm PDT
Any questions, email us at info@scriptwritersnetwork.org.
---