One-On-One with Writer James Moorer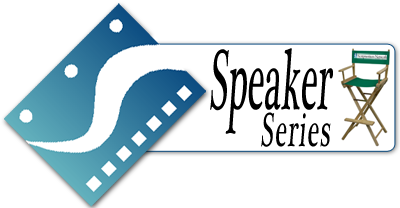 Event Date: Saturday, June 9, 2018 || Speaker: James Moorer || Check-in: 12:30 pm ||
This event is with a Writer who will discuss a variety of topics, including: writing strong characters, creating a compelling premise and/or story, finding your voice, script development, among other topics. See more details below.
**The deadline has passed and REGISTRATION is now CLOSED for this event. Please view our calendar for upcoming events.
More details: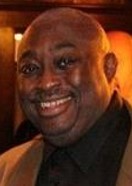 Cleveland native James Moorer is an actor, author, motivational coach and multi-optioned screenwriter who's produced a number of shorts and been hired for numerous writing assignments. He began his writing career while living in Columbus, Ohio, where he wrote and produced his first short film. Several years later he moved to Los Angeles to pursue a full-time career in the entertainment industry. James has been fortunate to work on projects helmed by Tim Russ, Nicole Jones-Dion, and Dick Wolf. A lifelong student of the screenwriting craft, he's studied under Robert Mckee, Hal Croasmun, and  recently completed the ScreenwritingU Master Screenwriter Certificate program. James describes his own work as dark and thought-provoking with unlikely characters that mirror many aspects of his own life.
He is repped by Purple Skull Management.
James has several television and feature projects in development and is well-known for his passionate love of pancakes.
You can follow James on Social Media below:
https://www.linkedin.com/in/jamesmoorer
www.twitter.com/JamesMoorer
www.imdb.com/name/nm3150339
---
Join us on the Second Saturday every month at:
Sidetrack Creative Studios
5723 Auckland Ave.
North Hollywood, CA 91601
As this is a professional event, we ask that you please arrive prior to the event start time.
Meeting Timeframe: 1:00 pm to approximately 3:00 pm
Free Street Parking!
Please remember to bring a picture ID!
Any questions, email us at info@scriptwritersnetwork.org.