One-On-One with Producer, Director and Writer Johnathan Brownlee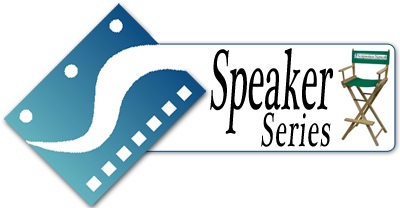 || Event Date: Saturday, April 10, 2021 ||
|| Speaker: Johnathan Brownlee || 
|| Start time: 1:00 pm PDT ||
This event will discuss a variety of topics, including: the Speaker's story, writing strong characters, creating a compelling premise and/or story, finding your voice, script development, writer's vision, past projects, among many other topics.  See more information below.
**The deadline has passed and REGISTRATION is now CLOSED for this event. Please view our calendar for upcoming events.
---
More information: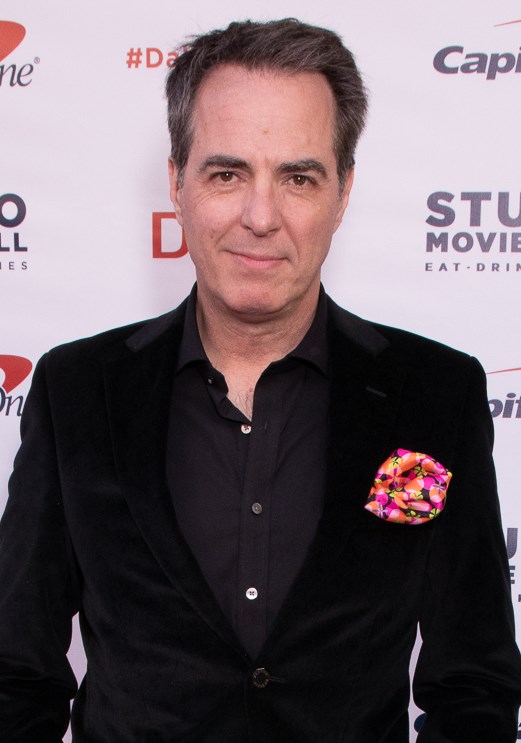 Johnathan Brownlee is an award-winning Canadian-American director, producer, writer and actor with a diverse international body of work. His feature films, documentaries, television series and digital content have been viewed in more than 100 countries in 14 languages.
Brownlee has worked in 20+ countries with Academy Award-, Golden Globe- and Emmy Award-winning talent, including Helen Hunt, Angelina Jolie, Jerry Seinfeld, Luciano Pavarotti, Michael Douglas, Annette Bening, Susan Sarandon, Barry Bostwick, Rashida Jones, Dan Aykroyd, Richard Gere, Aaron Paul, and William H. Macy.
With decades of experience as a director, writer and host on television, and as a supervising producer in film, Brownlee founded Torfoot Films to write and direct more narrative features. His feature film credits include THREE DAYS IN AUGUST DECODING ANNIE PARKER; THE STANDOFF AT SPARROW CREEK; OCCUPY, TEXAS; and PUPPET MASTER.
Brownlee is currently casting his next two features, THE EYES OF JEFFERSON (director/writer) and MONTSERRAT (director/writer). He is in development on Hallmark's AN ISLAND LIGHT (story/director) and GOOD ENOUGH (director/writer).
Trained as an actor in Toronto, NYC and Boston, Brownlee began his career performing in more than 100 live productions on and off Broadway including all 36 of Shakespeare's first folio plays and played Elaine's boyfriend on a famous episode of Seinfeld. Active philanthropically, Brownlee currently serves as CEO & President of the nonprofit Dallas Film, which produces the Dallas International Film Festival. He created the Veterans Institute for Film & Media (VIFM), a special hands-on training program for military veterans. Brownlee served on the Community Board for First Credit Union as Vice Chair and as the Los Angeles representative for the Academy of Canadian Cinema and Television.
Brownlee has taught, lectured and consulted at some of the most respected institutions, including Harvard, MIT, Boston College, Vancouver Film School, LA Film School, Brandeis University, Wellesley College, NYU, University of Toronto, and the prestigious Booker T. Washington High School for the Arts in Dallas.
Fun Facts: Early in his career, Brownlee was a stuntman for several years, and includes among his "fun" moments, being engulfed in flames and dropped four stories. He is an expert swordsman, having trained with Errol Flynn's stuntman Paddy Crean, and was the "fight director" for more than 100 stage and TV productions.
https://en.wikipedia.org/wiki/Johnathan_Brownlee
Dallas Film / Dallas International Film Festival links:
---
Meeting Timeframe: 1:00 pm PDT to approximately 3:00 pm PDT
Any questions, email us at info@scriptwritersnetwork.org
---