One-On-One with Comedy Writer David Andrew Lloyd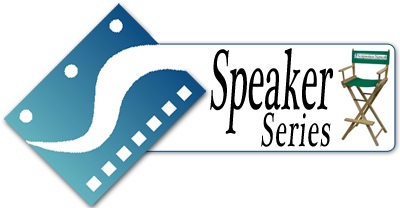 || Virtual Event Date: Saturday, August 13, 2022 ||
|| Speaker: David Andrew Lloyd ||
|| Start time: 1:00 pm PDT ||
This One-On-One virtual event will discuss a variety of topics, including: Characters, creating a compelling premise and/or story, finding your voice, script development, writing and the writer's vision. Learn about David and his writing, his story, past projects, and more, plus Q&A. See more details below.
---

IMPORTANT:
**The deadline has passed and REGISTRATION is now CLOSED for this event. Please view our calendar for upcoming events.
---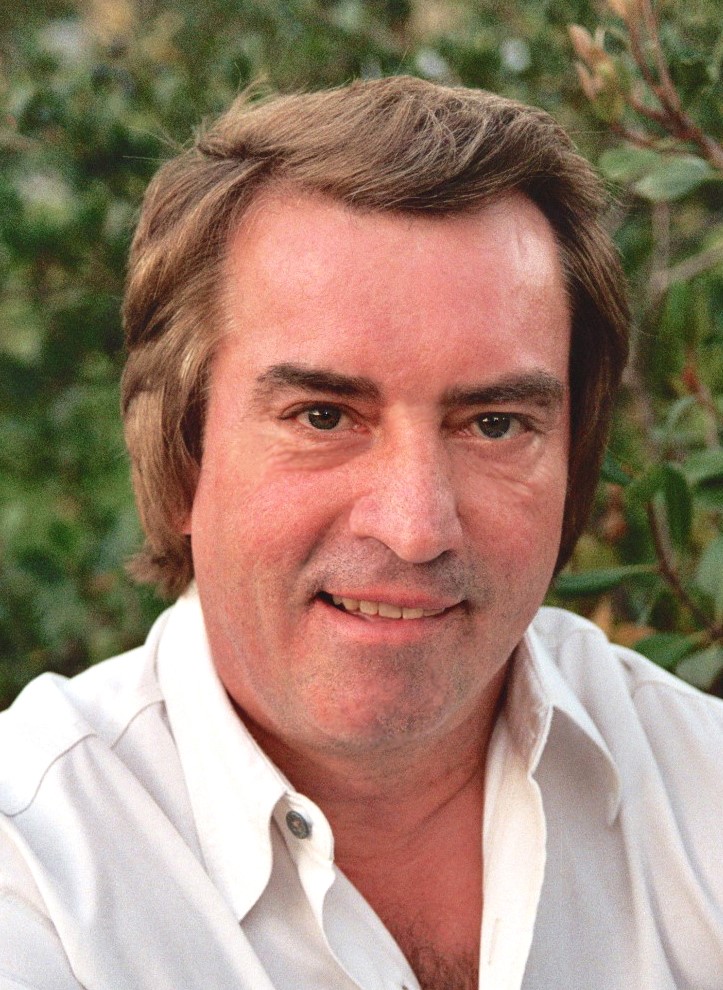 David Andrew Lloyd writes comedy – because that's all he can take seriously.
He has sold and optioned several screenplays, including deals with Fox / Searchlight, Franchise Pictures and Permut Presentations.
Lloyd earned his Journalism B.A from Purdue University with a special interest in Classic Roman Satirists; and worked as an advertising copywriter under 5-time Clio Award winner Chuck Bua until National Lampoon published his parody, Spartan Condom Ads, encouraging him to become a full-time comedy writer (and part-time waiter so he could actually pay rent).
He has won several screenwriting awards. With his partner Michael Willinsky, they won the Scriptwriters Network's Hollywood Outreach Program (HOP) for Heaven Help Us (now The Cupid Corporation), and the KASA Award (where their script Sin City Saint accidentally created an entirely new genre of Inspirational Action / Comedy); with partner Lemar Fooks, they won Script Exposure, and became finalists in Filmmakers International and StoryPro. As a soloist, he was a finalist in Movie Deal, and his satirical and sardonic short film The Good Agent was selected for the 2017 Cannes Short Film Corner.
In the publishing world, Lloyd's humor has appeared in Advertising Age, Cardplayer Magazine, Poker Digest, Amusement Business, USA Today, Los Angeles Times and "50 Ways to Leave Your Agent" in Written By, now Writer's Guild Journal, to name a few.
His first book, Brain Like Twain, has become a #1 Bestseller on Amazon, and continues to educate students and Twain-iacs about the basics of writing. For poker fans, his humorous stories have been published in a pair of poker antholgies: The Wacky Side of Poker and CardPlayer Digest.
Lloyd is a die-hard St. Louis Cardinals fan, still recovering from the global meltdown that allowed the rival Cubs to win the pennant in 2016. He loves dogs, hates people, and no longer lives in his parent's basement.
To contact Lloyd, you would probably need a court subpeona, or use the info below:
Website: www.WeKnowFunny.com
---
Meeting Timeframe:  1:00 pm PST to approximately 3:00 pm PST
Any questions, email us at info@scriptwritersnetwork.org.
---