November 12, 2011 – Writing for Television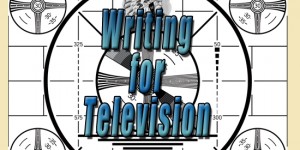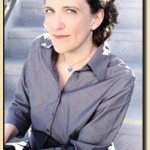 Jane Espenson is a 20-year veteran television writer and producer. She's best-known as a writer for science fiction and fantasy shows including Buffy the Vampire Slayer, Battlestar Galactica, Game of Thrones, Torchwood, and Once Upon a Time.
She's also co-creator and executiveproducer of the hit web comedy Husbands.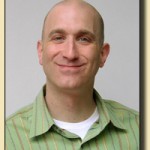 Jeff Greenstein, the Emmy-winning writer and producer of Dream On, Friends, Will & Grace, Parenthood and Desperate Housewives, recently added "director" to his résumé with a pair of Housewives episodes and the acclaimed web series Husbands.
Jeff grew up in Atlanta, Georgia and attended Tufts University in Boston, where he started out as a computer science major, careened through the art history department, and ended up with a degree in film and dance. This is now the recommended path if one wishes to pursue a rewarding career in television comedy.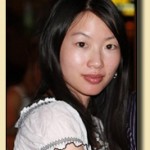 Cherry Chevapravatdumrong is a writer/producer on Fox's hit animated TV show Family Guy.
She is the author of two novels, She's So Money and DupliKate, and she also coauthored, with Alex Borstein, It Takes a Village Idiot, and I Married One. She lives in Los Angeles.