May 26, 2012 – Intuitive Screenwriting Tools: Tapping Into Your Unconcious Mind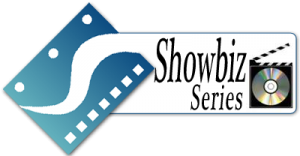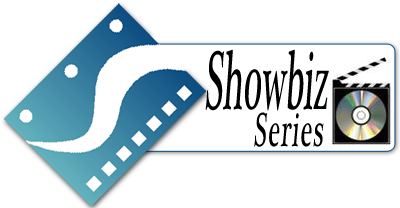 Anne Norda's seminar, you'll learn techniques to hear your inner voice and discover new ways to spark off your creativity.
She's designed unique exercises to help writers break through creative blocks and re-imagine limited ideas. Her tools and writing games (in the spirit of Viola Spolin's theater games) access the writer's unconscious mind and allow it to express itself fully and freely.
Anne believes, after years of leading writing workshops, that anybody can break through "writer's resistance" at any moment. It's just a matter of entering through a different portal.
Anne offers new keys to the infinite doors of creative expression. Whether you're working on a screenplay, a TV pilot or a novel, these techniques can bring you deeper into the realm of your story and connect you to the heart of whatever impulse first led you to it.
Her exercises will imbue more energy, surprise and magic into your characters, scenes, and plot. You'll have the opportunity to put the tools into practice during the seminar.
So bring paper and pen and be prepared to unleash your imagination!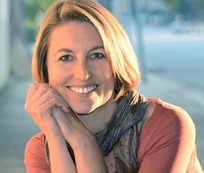 Anne Norda is a director, writer, producer and teacher. Her debut feature film, RED IS THE COLOR OF, won two "Best Feature Film" festival awards, received international distribution and is available on Netflix.
Her short zombie/comedy HARD TO LOVE is on the festival circuit, most recently screened at the New Orleans Horror Film Festival, and she's preparing to direct her second feature film, a comedy/horror titled STOP, I'M NOT DEAD YET! (www.stopimnotdeadyet.com)
Anne is the creator of The Script-a-thon, an international screenwriting competition inspired by the NaNoWriMo. Anne has written for MovieMaker Magazine and they features her blog, "Notes from Movieland", on their site.
She received a BFA from the Parsons School of Design and was a Fulbright scholar in Finland. Anne teaches a private screenwriting workshop (www.writebrainworkshop.com) and loves to inspire other writers.
Every third Thursday of the month, Anne hosts a Spoken Poem event at M Street Coffee in Sherman Oaks (www.thespokenpoem.com). She has written and directed for the theater and has recently become a Reconnective Healing practitioner.