How to Avoid Legal Pitfalls of Filmmaking in 2013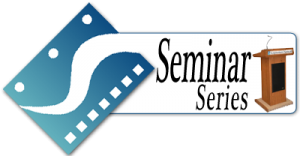 Event Date: Saturday,  April 20, 2013 || Speaker: Michael J. Jimerson, Esq. || Check-in: 12:30 pm ||
Topics include:  Writer Collaboration Agreements, Crowdfunding, Micro-financing, Formation options/issues, Contracts- agreements and more.
**The deadline has passed and RSVPs are now CLOSED for this event. Please view our calendar for upcoming events.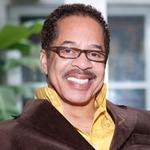 Michael J. Jimerson, esq. enjoys speaking to entertainment industry professionals on the topic, "How to Avoid the Legal Pitfalls of Filmmaking in 2013″, and discussing the importance of legal agreements/contracts, "the Perfect Pitch", Crowdfunding, Financing, Micro-financing, Co-production, Film tax incentives, Writer collaboration agreements, Pay for play's, Submission Release Agreements, and Formation options/issues.
He wants to share the knowledge that the film industry is content driven, and it is the producer/writer/investor that sets in motion the filmmaking process.
Join us on the Third Saturday every month at:

CBS Studio Center
4024 Radford Avenue
Studio City, CA 91604
Free Parking — Enter the CBS lot at the main gate & inform security you are there for the Scriptwriters Network event.
You'll be asked for your government issued photo ID, and then given directions to the meeting location. You may park in any available space on the lot (unless they direct you to a parking structure during special events).
As this is a professional event, we ask that you please arrive prior to the event start time.
Meeting Timeframe: 1:00 pm to approximately 3:00 pm
Please remember to bring a picture ID and your SWN Membership Card!
Any questions, email us at info@scriptwritersnetwork.org.