September 8, 2012 – How Projects Are Developed In Hollywood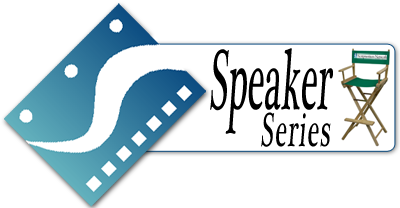 Speaker Panel: Zac Sanford, Rick Bitzelberger & Doug Richardson || Saturday, September 8, 2012 || Check-in: 12:30pm ||
In the wake of the rapidly changing feature film landscape, the development scene is also very different to what it was even a few years ago.
Features are either being rapidly being ushered into production or descend into development hell.
This seminar discusses how the current state of the industry affects us from both the perspective of development executives and screenwriters.
And how screenwriters can empower themselves from it.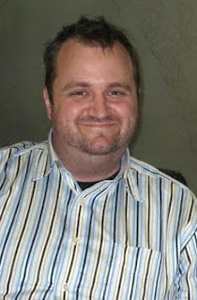 After having his short film PRELUDE banned from being shown at Modesto Junior College, Zac Sanford decided that film school wasn't for him. Fed up with the injustice, he quit his high paying job, sold his house (all of this against the better judgment of his parents) and moved to Hollywood, where he would pay more to rent a bedroom apartment than a home he could call his own in California's central valley.
Zac quickly landed on his feet writing and developing comedy bits for his short lived comedy troupe The Public Offender and produced the award-winning horror/western short Ghost Town. With his knack for self promotion and his bizarre sense of humor, his first job (not paying, mind you) was an internship for Suntaur Entertainment to help promote their upcoming film release. Through his passion and dedicated work ethic, he quickly rose through the ranks and is now the VP of Development at the up-and-coming indie production company.
Besides his development work at Suntaur, Zac has helped develop, produce, write and edit several web series, including Wave Goodbye, Mr. Hollywood and Porntourage, has judged several screenwriting competitions (including Blue Cat and Scriptapalooza) and has been a guest speaker at many screenwriting events (Sherwood Oaks College, the Horror Writers Association, Killercon).
Zac has trained at the Upright Citizens Brigade Theater in LA and continues to write his own comedy scripts (which mainly address his insecurities with the opposite sex).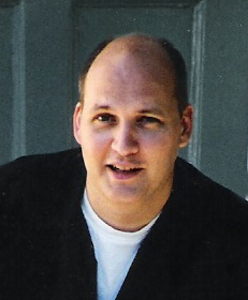 Rick Bitzelberger has been working with Informant Media since their inception and likes to think of himself as the most dangerous development exec there is: Not only does he cover scripts, he writes them, too.
Informant Media is a Los Angeles-based film finance and production company founded in 2008 by Michael A. Simpson and Judy Cairo.
For over 25 years the duo has been bringing entertaining and eventful motion picture and television experiences to millions of people. Cairo, Simpson, and Informant partners Eric Brenner and Howard Meltzer have collectively produced more than 60 award-winning feature films, television movies and series in association with studios including Sony, Fox Searchlight, Sony Pictures Classics, The Weinstein Company, Lionsgate, and Paramount, and TV networks HBO, ABC, CBS, NBC, TBS, ABC Family, Lifetime, Hallmark and MTV.
Their first release, "Crazy Heart" earned two Academy Awards. This year they've released "Hysteria" and the upcoming "Ex Patriot." And have eight other projects in active development.
As a reader Rick he has provided analysis for CAA, Ocean Pictures, Lightstorm Entertainment, Solo One Productions and Script Shark.
He is also an ongoing judge for the Writers Guild Television Writer's awards.
He has sold scripts and ideas to MTV, the Disney Channel and Lifetime, has pitched to all the networks and all of the studios and currently has a horror film, a teen musical comedy and a sitcom in active stages of development hell.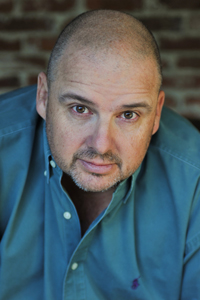 Doug Richardson was born in Arcadia, California. The son of a career politician, Doug grew up outside Sacramento and inside the state Capitol. He used to talk his way into then- Governor Ronald Reagan's office, just to get a handful of jellybeans.
Doug attended the University of Southern California's School of Cinema. For as long as he could remember, Doug had wanted to be a movie director. But in pursuing his goal he discovered how movies are really made: in the writing.
Doug's first feature film, the sequel to DIE HARD, DIE HARDER, was produced in 1990. He has since written and produced feature films including the box office smash BAD BOYS and, most recently, HOSTAGE.
In 1997, Doug's debut novel, DARK HORSE, was published by Avon/Morrow in hardcover, followed two years later by his follow up, TRUE BELIEVERS. Last December, he published his third novel, THE SAFETY EXPERT.
Doug also manages his own website and widely read blog at dougrichardson.com
Doug continues to write and develop for feature films and television. He lives in Southern California with his wife, two children and four mutts.