Writing Programs and Fellowships for Emerging Writers – Part 1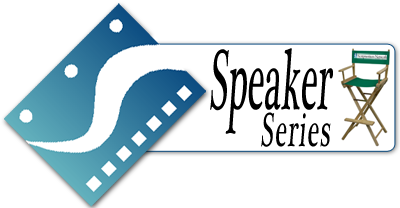 Event Date: Saturday, February 13, 2016 || Speakers: Heather Washington (Former Manager) and Ivy Pruss || Check-in: 12:30 pm ||
A series of moderated panels featuring representatives and program alumni from the various TV and feature writing programs. See more details below.
**The deadline has passed and REGISTRATION is now CLOSED for this event. Please view our calendar for upcoming events.
More details about this meeting:
The discussion will explore the application submission process for the writing program, including the importance of submitting the right scripts which best showcase your writing and the selection process. Additionally, past program alumni will share their experiences in the writing program.
Featured Program:
Universal Writers Program – a one-year paid writers program for experienced and up-and-coming screenwriters with unique points of view that build upon the Studio's commitment to telling stories and creating films that reflect the vast diversity of today's audiences.
http://www.universaltalentdevelopment.com/writers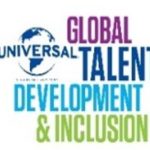 Global Talent Development & Inclusion (GTDI) leads the Studio's inclusion and diversity efforts.  Under the leadership of Universal Pictures Chairman Donna Langley, GTDI works closely with Universal Filmed Entertainment Group's Production and Human Resources teams to identify and develop a pool of creative and workforce talent that builds upon the Studio's commitment to telling stories and creating art with multi-cultural, global perspectives.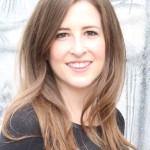 Ivy Pruss is a writer from Las Vegas. She was member of the inaugural class of the Universal Pictures Emerging Writers Fellowship, and she holds degrees from Dartmouth College and USC's School of Cinematic Arts. She currently works on OWN's upcoming series, Greenleaf.
---
Join us on the Second Saturday every month at:
Sidetrack Creative Studios
5723 Auckland Ave.
North Hollywood, CA 91601
Creative Studios Facebook page
As this is a professional event, we ask that you please arrive prior to the event start time.
Meeting Timeframe: 1:00 pm to approximately 3:00 pm
Free Street Parking!
Please remember to bring a picture ID and your SWN Membership Card!
Any questions, email us at [email protected].