Nickelodeon Writing Program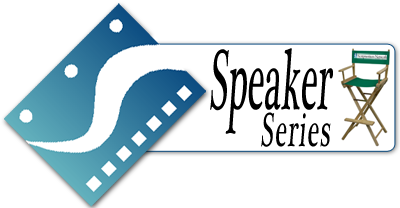 Event Date: Saturday, April 13, 2019 || Speaker: Sherley Ibarra || Check-in: 12:30 pm ||
The Nickelodeon Writing Program offers emerging Television Writers from around the world a paid opportunity to develop their craft and launch their careers. While in the Program, writers hone their skills, build a professional network and gain real-world experiences in writers' rooms for our critically acclaimed live-action and animated shows.  See more details below.
IMPORTANT:
For security purposes, please REGISTER before 10:00 pm on Thursday, April 11, 2019.
**Please note that each guest and/or attendee needs to REGISTER individually.
Admission:
_____________________________
$30.00 online – Please Pay Here 

_____________________________
SWN Annual Members – Sign-In Here 

_____________________________
Pay at the door – $40.00 
_____________________________
To become a paid SWN Annual Member
_____________________________
Check-in begins at 12:30 pm.
Event starts at 1:00 pm.
No Refunds. No Credits.
More details: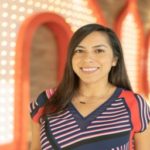 Sherley Ibarra is Nickelodeon's Director of Talent Development & Outreach where she oversees Nickelodeon's Writing and Artist Programs – two of the most competitive and successful vehicles for up and coming creatives. She is also responsible for spearheading the network's outreach efforts at industry and college events, which enhance the ability to act as a pipeline for identifying, developing, and mentoring innovative new talent.
---
Join us on the Second Saturday every month at:
Sidetrack Creative Studios
5723 Auckland Ave.
North Hollywood, CA 91601
As this is a professional event, we ask that you please arrive prior to the event start time.
Meeting Timeframe: 1:00 pm to approximately 3:00 pm
Free Street Parking!
Please remember to bring a picture ID!
Any questions, email us at info@scriptwritersnetwork.org.