The Business Side of Screenwriting – What Every Writer Should Know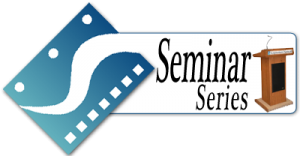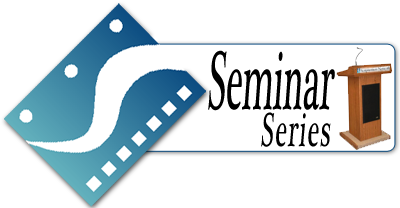 Event Date: Saturday, April 20, 2019 || Speaker: Steve Kaire || Check-in: 12:30 pm ||
The entertainment business is part entertainment and mostly business. Writers think their only job is to create the material and let someone else take care of business and legal matters. Of the 8 projects Steve sold or optioned, he negotiated 7 of those deals himself, without representation. At the very least, you should have a basic understanding of how the business works. See more details below:
IMPORTANT:
Please REGISTER before 10:00 pm on Thursday, April 18, 2019.
**Please note that each guest and/or attendee needs to REGISTER individually.
Admission:

_____________________________

$30.00 online – Please Pay Here

_____________________________

SWN Annual Members,

Sign-In Here

_____________________________

To become a paid SWN Annual

Member, Join Now!

____________________________
Check-in begins at 12:30 pm.
Event starts at 1:00 pm.
No Refunds. No Credits.
More details:
This is what this unique class will cover:
Dealmaking – How much money to expect for an idea, treatment or screenplay
How to Read a Deal Memo
Should You Sign A Release Form?
How Options Work
Rewrite Assignments
How to Protect Your Material
Litigation – What you need to prove if your material is stolen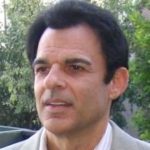 Steve Kaire is a Screenwriter/Pitchman who's sold 8 projects to the major studios without representation. The last project he sold, he's Co-Producing for Walden Media. A screenwriter for over 30 years, he holds a Masters in Dramatic Writing and has taught writing classes at the American Film Institute. Steve was featured on the Tonight Show's, "Pitching to America" and was voted a Star Speaker at Screenwriters Expo three years in a row. His top rated CD, "High Concept – How to Create, Pitch & Sell to Hollywood" is a best seller.
His new website is:  ScreenwritingRevolution.com
Free Parking — Enter the CBS* lot at the main gate & inform security you are there for the Scriptwriters Network event.
*You must RSVP by the deadline mentioned above in order to be on our RSVP list for Security clearance onto CBS' lot. If you do not RSVP by the date above, you may not be allowed onto CBS' lot.
You'll be asked for your government issued photo ID, and then given directions to the meeting location. You may park in any available space on the lot, unless CBS' Security directs you to park at a different area.
As this is a professional event, we ask that you please arrive prior to the event start time for networking.
Meeting Timeframe: 1:00 pm to approximately 3:00 pm
Please remember to bring a picture ID!
Any questions, email us at info@scriptwritersnetwork.org.