Script Analysis ~ Readers Class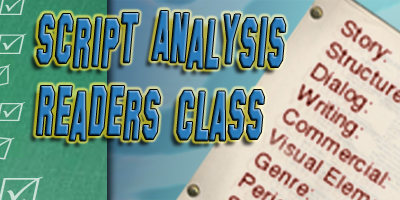 || Virtual Event Date: Saturday, June 17, 2023 ||
|| Speaker: Melessa Y. Sargent  ||
|| Start time: 1:00 pm PST ||
BACK BY POPULAR DEMAND!
Yes, it's time again to offer our periodic Readers Training and Script Analysis Class for Feature Films and Television. The purpose of this class is twofold: For you, the member or guest, it gives a solid grounding in script analysis – how to break down stories, characters, and dialogue, what to look for, and how to create constructive criticism.  
For the Network, it expands our pool of volunteer readers for our Hollywood Outreach Program ("HOP"), Television Outreach Program ("TOP"), and High Concept Screenplay Program ("HCSP"). So it's a win-win situation!  See more details below.
---
IMPORTANT:
*The deadline has passed and REGISTRATION is now CLOSED for this event.
Please view our calendar for upcoming events.
---
More details:
As many of our guest speakers in the past have said, and many of our members have learned for themselves, reading and analyzing scripts is one of the best ways to improve your own writing!  It's so much easier to see both glaring problems and brilliant writing in work that is not your own – and once you see it and know what to look for, you can then apply it to your own scripts.
Over 500 members and guests have taken this class over the past years, and not only have they had fun, the majority of them have reported improvement in their own craft.  Members have also gotten industry reading jobs based on what they learned in the class, while others applied the knowledge while reading for our Hollywood Outreach Program, Television Outreach Program and our High Concept Screenplay Program.
So come and learn the ins and outs of Script Analysis, and find ways to improve your craft!
**Readers that read for our Programs will receive a certificate of completion after reading for a minimum of two sessions (one session per year) and/or reading twenty (20) scripts in our Programs. Only accepting Readers at the beginning of the sessions, not during active sessions. Please note, Readers will learn to provide positive, constructive detailed feedback on the evaluations.
---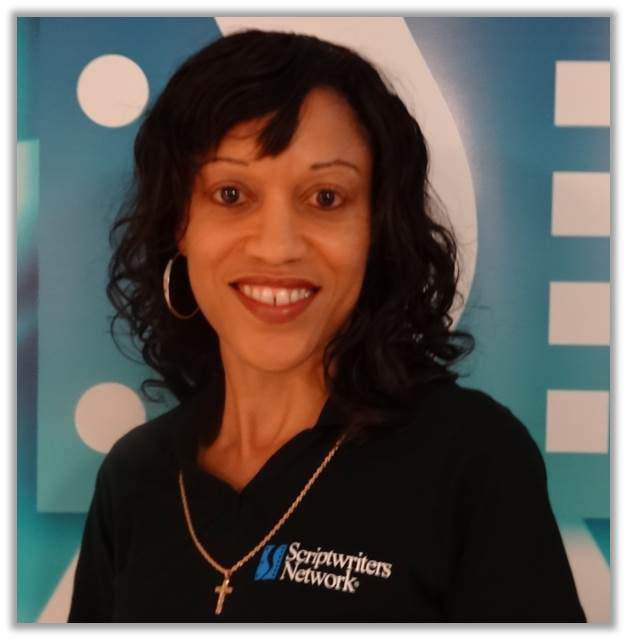 As President and CEO of The Scriptwriters Network Foundation, Inc., aka Scriptwriters Network (SWN), Melessa Y. Sargent's goal is to guide the organization to realize its full potential as the premier educational organization and resource for writers in the industry.
She helms a network that values working with new and emerging, as well as experienced talents and focuses on the importance that it plays for its production company members. 
Melessa's experience is multi-faceted. She was trained as a dancer in ballet, tap and jazz, and as a print model for fashion magazines. A regional winner of Star Search (Singing), Melessa has experience both behind and in front of the camera, acting in commercials and dramatic roles. She has also produced and written the following TV shows: Missing: Have You Seen Me?, Our Mysterious Island, and Pictures. Melessa has completed several feature and TV scripts, including a family drama and a TV pilot. 
A Word from the President of SWN
---
Virtual Meeting Timeframe:  1:00 pm PST to approximately 3:00 pm PST
Any questions, email us at [email protected]
---