One-On-One with Director, Producer & Writer Soma Helmi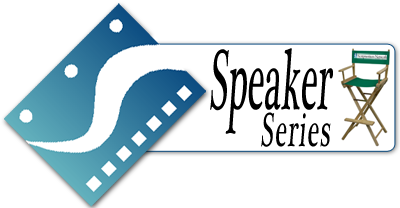 || Event Date: Saturday, October 10, 2020 ||
|| Speaker: Soma Helmi ||
|| Start time: 1:00 pm PST ||
This event will discuss a variety of topics, including: the Speaker's story, writing strong characters, creating a compelling premise and/or story, finding your voice, directing, script development, writer's vision, past projects, among many other topics. See more information below.
**The deadline has passed and REGISTRATION is now CLOSED for this event. Please view our calendar for upcoming events.
---
More information: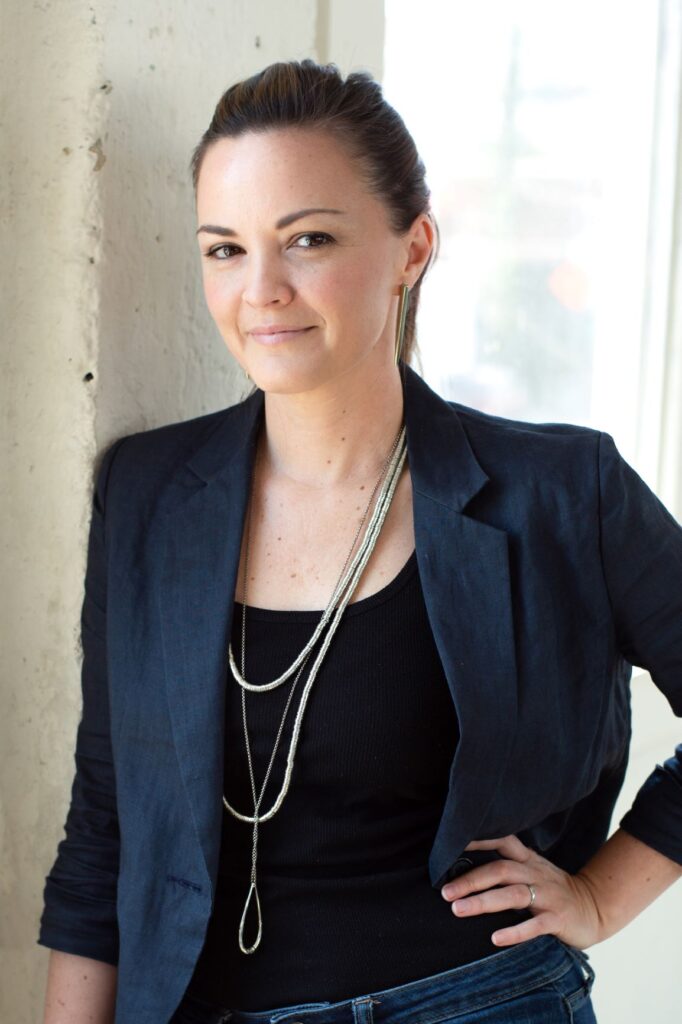 Born to an Indonesian father and a Polish mother, Soma Helmi hails from Bali and directed all 20 episodes of Season 3 of Snapchat's Original Series THE DEAD GIRLS DETECTIVE AGENCY. The series is produced by Keshet Media and Insurrection Media.
She frequently works with Catherine Hardwicke as a creative consultant. Soma worked with Catherine on her feature MISS BALA (2019) for Columbia Pictures and Misher Films, as a script coordinator on Hardwicke's short film LIFE SENTENCE for Quibi, and as a creative assistant on her upcoming Quibi Series DON'T LOOK DEEPER. Soma's short film IN CASE OF AN EMERGENCY was also recently selected as one of the top 10 entries in Amazon's 2019 New Voices Film Festival.
Soma began her career working as an Art Director for J. Walter Thompson in Jakarta, where her clients were Unilever and Pfizer. After leaving J. Walter Thompson, she would go on to direct commercial spots for Google, Klondike, Nike, Chevrolet and Campbell's.
---
Meeting Timeframe: 1:00 pm PST to approximately 3:00 pm PST
Any questions, email us at [email protected]
---