One-On-One with Writer and Co-Executive Producer Ayanna Floyd Davis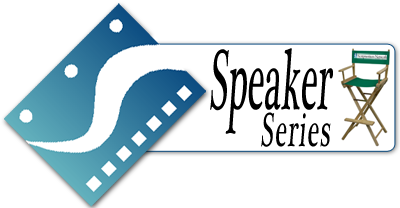 Event Date: Saturday, September 9, 2017 || Speaker: Ayanna Floyd Davis || Check-in: 12:30 pm ||
This event is with a Writer and Co-Executive Producer who will discuss a variety of topics, including: writing strong characters, developing a compelling premise and/or story, how to approach an executive, how to pitch your project, among other topics. See more details below.
IMPORTANT!
**The deadline has passed and REGISTRATION is now CLOSED for this event. Please view our calendar for upcoming events.
More details: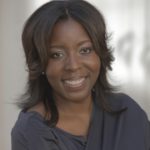 Ayanna Floyd Davis, a native of Toledo, Ohio, is a graduate of Eastern Michigan University and Columbia College Chicago, where she earned a MFA degree in Film Production/Screenwriting. She has been a member of the Writer's Guild of America for seventeen years, and has been a writing fellow in both the Bill Cosby Writing Program and the Walt Disney/ABC Writing Fellowship.
Her extensive television credits include: GIDEON'S CROSSING, FAMILY LAW, PRIVATE PRACTICE, FALLING SKIES, NBC's critically acclaimed psychological thriller, HANNIBAL, and Fox's mega hit, EMPIRE, to name a few. On the development side, she's written TV projects for NBC, Fox, TNT and Freeform.
Currently, she's developing COTTON CLUB, a limited series on Fox based on the 1920's nightclub in Harlem. Executive producing alongside Ayanna is Oscar-winning producers, Craig Zadan and Neil Meron, Tony award-winning director Kenny Leon and legendary music producer, LA Reid.
Twitter: @qu33nofdrama
---
Join us on the Second Saturday every month at:
Sidetrack Creative Studios
5723 Auckland Ave.
North Hollywood, CA 91601
Creative Studios Facebook page
As this is a professional event, we ask that you please arrive prior to the event start time.
Meeting Timeframe: 1:00 pm to approximately 3:00 pm
Free Street Parking!
Please remember to bring a picture ID and your SWN Membership Card!
Any questions, email us at [email protected].