Introduction to Screenwriting: Elements of What Makes a Film Great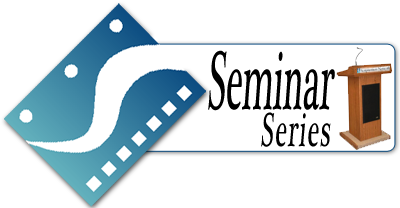 || Virtual Event Date: Saturday, November 11, 2023 ||
|| Speaker: David Schwartz ||
|| Start time: 1:00 pm PST ||
In this virtual lecture, professional screenwriter and script consultant David Schwartz will dive into the five main elements of what makes a great film and how you can apply them to your script! Look forward to seeing you there. See more details below.
---
IMPORTANT
*The deadline has passed and REGISTRATION is now CLOSED for this event.
Please view our calendar for upcoming events.
---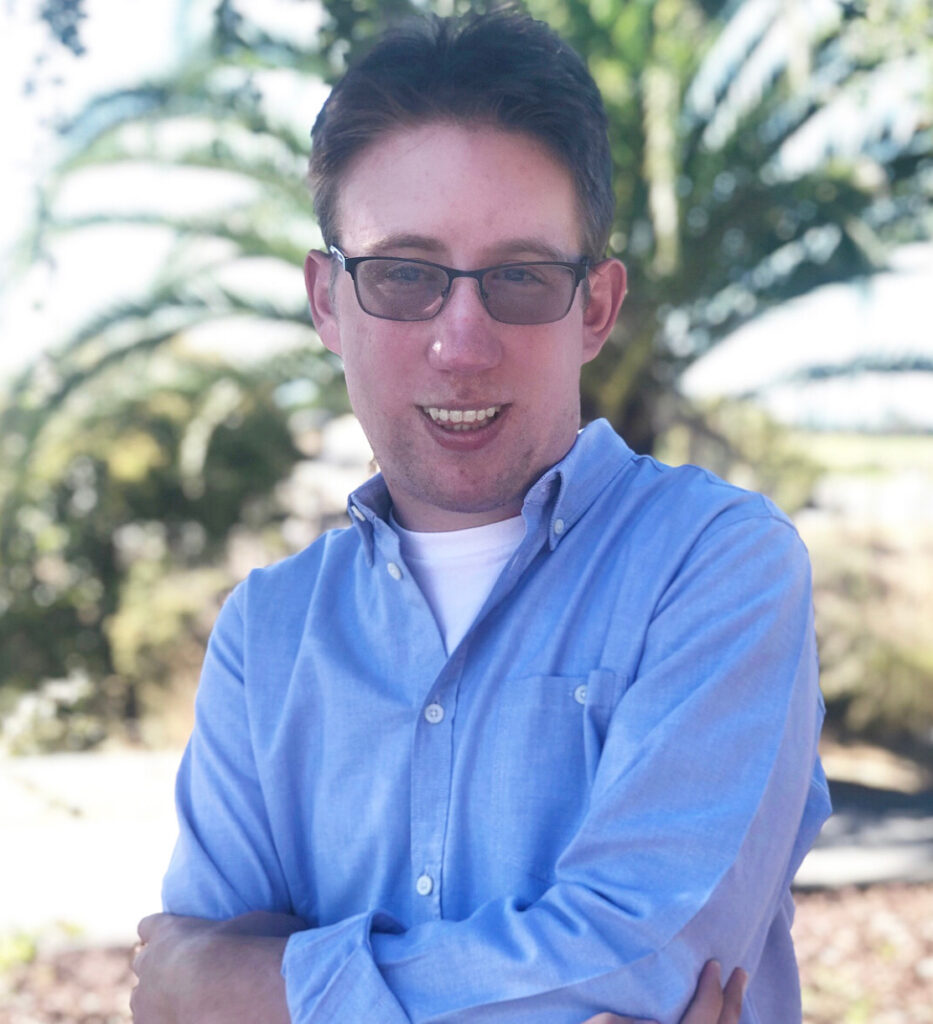 More details:
David Schwartz is a freelance script consultant and screenwriter. In 2018, he graduated with an A.A in TV/Film Production and has written various projects, mainly short films and features. In late 2019, he started his own script-reading business and since then, he's read for other screenwriting contests and companies, including SWN (Scriptwriters Network) and the Austin Film Festival.
As a professional screenwriter, his overall goal is to help guide writers of all experiences to get closer to achieving their goals by providing productive feedback on their scripts!
Website: www.davidschwartzconsulting.com
---
Meeting Timeframe:  1:00 pm PDT to approximately 3:00 pm PDT
Any questions, email us at [email protected]
See You There!
---