Discussion with Writer and Producer Pat Branch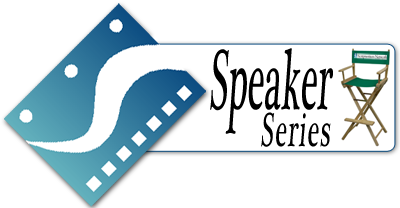 || Virtual Event Date: Saturday, October 14, 2023 ||
|| Speaker: Pat Branch ||
|| Start time: 1:00 pm PST ||
This virtual event will discuss various topics, including characters, creating a compelling premise and story, finding your voice, script development, writing and the writer's vision. Learn about Pat and her story, past projects, and more. Ask your questions to the Speaker directly.  See more details below.
---
IMPORTANT:
REGISTER before 8:00 pm on Friday, October 13, 2023.
*You will receive the Zoom webinar link and password to attend this online meeting on Friday evening (PST), October 13th.
**EACH guest and/or attendee needs to REGISTER individually/separately. 
Annual Members, click the box below with your login information

Guests, click the box below = $35.00 

Admission:
FREE for SWN Annual members! (Join Now!)
$35.00 for Guests (Please use link above)
Event starts at 1:00 pm.                                     No Refunds. No Credits.
---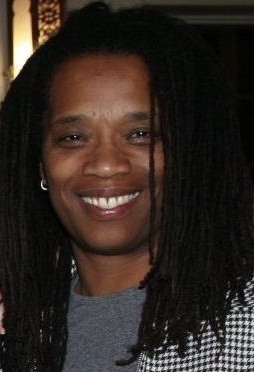 More details:
Exploring the humor of what happens when ordinary people meet extraordinary circumstances. Have you met with an exceptional event and found humor in it? Have you cross paths with extraordinary people? How has the extraordinary circumstance or people you've come across changed your way of writing and did you find humor in it? Let's explore these questions and more.
Pat Branch is a screenwriter, feature film producer, and a stand up comic. The first draft of her first feature screenplay advanced to the quarterfinals of the Nicholls Screenwriting Fellowship in her senior year of film school at Temple University; which was preceded by a short film she co-wrote, the Potluck & The Passion, being featured in New York's esteemed Whitney Biennial.
She is a feature film Fellow from USC's Guy A. Hanks and Marvin Miller Screenwriting Program and co-writer and Associate Producer of the 2016 award winning feature documentary, Jewel's Catch One.
Pat co-wrote the narrative film, Donna Stronger Than Pretty, currently streaming on Amazon Prime.
She directed the pilot for the Worlds Apart web series, currently streaming on Vimeo.
Follow Pat:
Twitter: / IG / Clubhouse: @pattychoclatemilk
Fb / LinkedIn: @patbranch
---
Meeting Timeframe:  1:00 pm PDT to approximately 3:00 pm PDT
Any questions, email us at [email protected]
See You There!
---