Discussion with Jane Hopkins, Ryan Provencher and Doug Kayne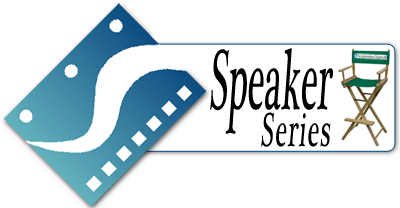 || UPDATED Virtual Event Date: Saturday, April 8, 2023 ||
|| Speakers: Jane Hopkins, Ryan Provencher and Doug Kayne || 
|| Start time: 1:00 pm PDT ||
At the heart of THOSE FOUR MISFITS, we find a remarkably irreverent trio: Jane Hopkins, Doug Kayne, and Ryan Provencher. Coming from different backgrounds, the three of them are united by a shared love of comedy and all things nerdy. After COVID-19 restrictions temporarily shuttered Los Angeles' theatres and comedy clubs, these three performers found a new way to get their comedy fix. More details below.
---
IMPORTANT:
REGISTER before 8:00 pm PDT Friday, April 7, 2023.
*You will receive the Zoom link and password to attend this online meeting FRIDAY evening,
April 7th, AFTER the 8:00 pm PDT deadline.
**EACH attendee must REGISTER.
***YOU MUST have a Zoom account to join this event. 
Sign up for a FREE Zoom account here: https://zoom.us/signup
Annual Members, click the box below

Guests, click the box below = $30.00 

Admission:
FREE for SWN Annual members! (Join Now!)
$30.00 for Guests (Please use link above)
Event starts at 1:00 pm.                                     No Refunds. No Credits.
---
More details:
Armed with cameras, green screens, and years of experience performing together, they adapted to performing improv, sketches, and music for an online audience. They returned to the live stage in 2021, and have been able to perform for a growing and enthusiastic audience.
Check them out at www.ThoseFourMisfits.com and on their YouTube page, https://www.youtube.com/@thosefourmisfits6017/videos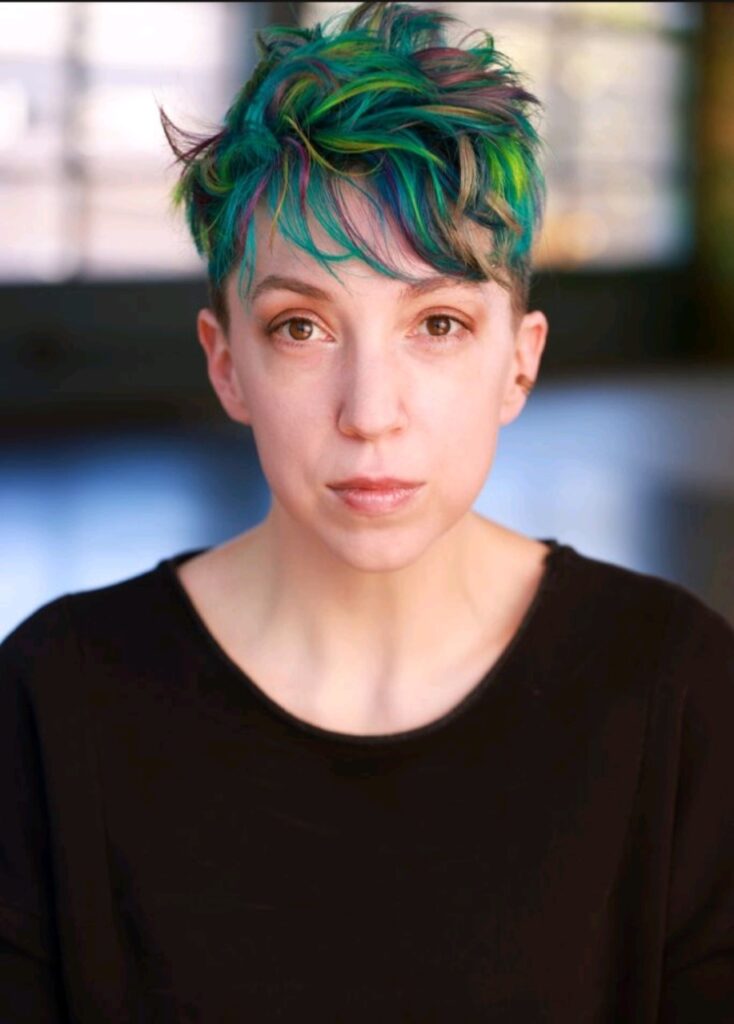 JANE HOPKINS is an artist, writer, and performer who specializes in the unusual. From an early age, she loved to write and illustrate stories inspired by the fantasy movies and cartoons of the 80s and 90s. An avid horror fan, she usually finds a way to sneak something rather morbid into her comedy sketches. She graduated from Chapman University with a BA in Creative Writing and a minor in Japanese Language, completing the latter at Kansai Gaidai in Osaka. Whenever she gets the chance, she acts in musicals. Also, she grew up with cats instead of siblings, which explains a lot. A founding member of Those Four Misfits, she is honored to perform with Doug and Ryan.
***********************************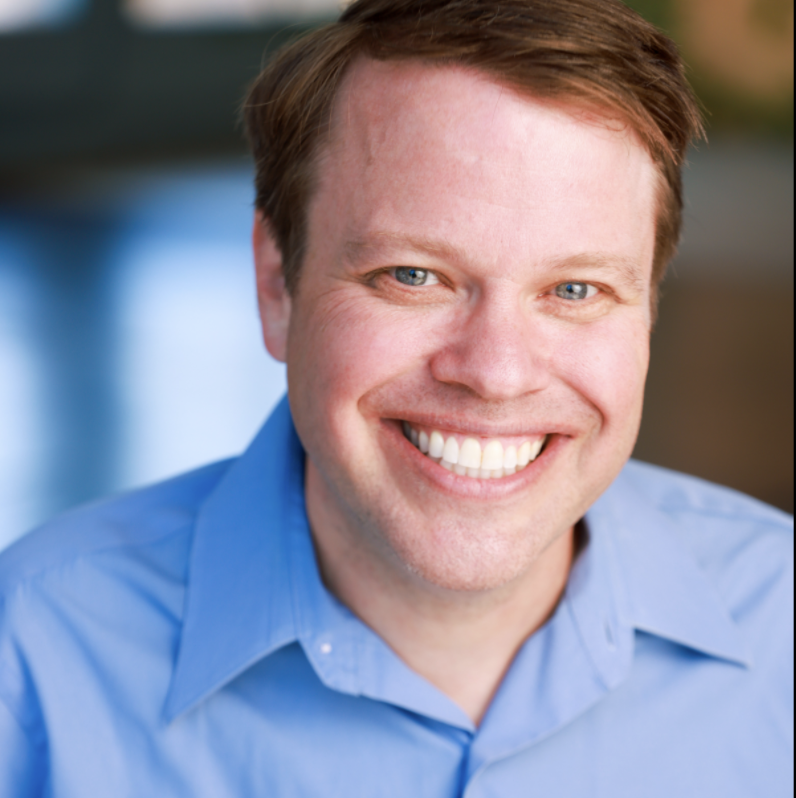 RYAN PROVENCHER grew up in Hudson, New Hampshire, where he spent most of his formative years. He then went on to get a degree in Film and Psychology and a minor in Theater Arts at the University of Miami. After graduating, Ryan moved to Los Angeles to work in the film business. He has written two novels, with the second coming out in 2023. He has been acting most of his life and has been doing comedy improv for ten years on stage. His work with Doug Kayne and Jane Hopkins with Those Four Misfits has been his most fulfilling.
***********************************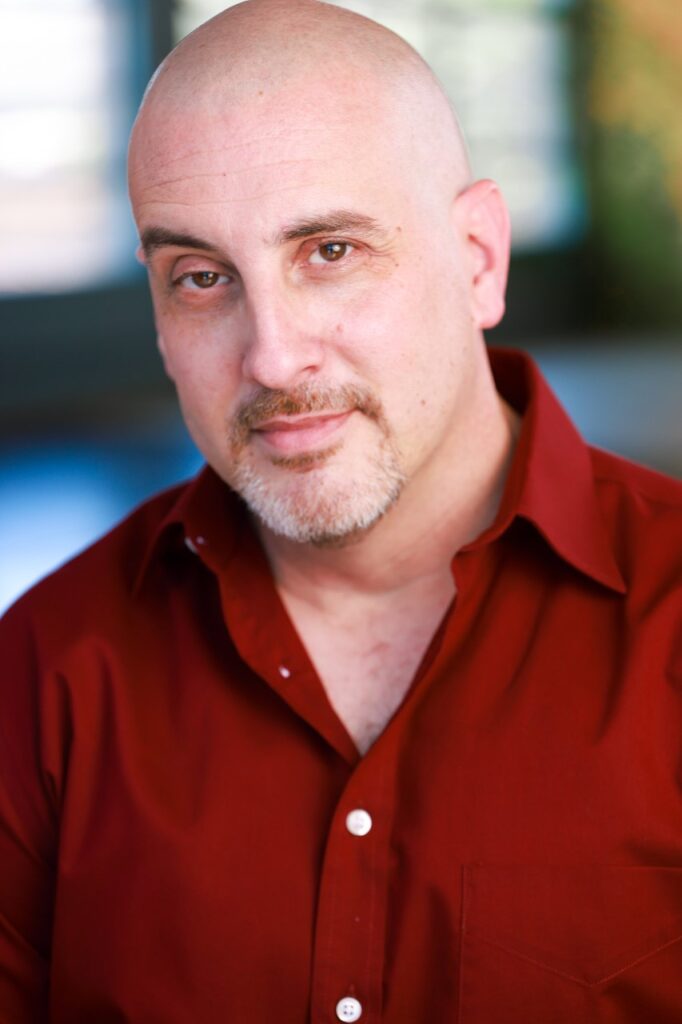 DOUG KAYNE is an award-winning improvisational comedian, performing improv professionally since 1994. Doug has been fortunate to be able to have performed improv at The Comedy Store, The Ice House, Flappers Comedy Club, and in the SnubFest Festival in Chicago. He was fortunate enough to have been able to sell very first screenplay he ever wrote, "Romantic Comedy 101" (which was a made-for-TV movie on E! in 2002). Since then, he has written, produced, and starred in short films ("Post Haste" "Igor: Getting Over That Hump"), web series ("Turning the Page"), and many sketches for his sketch comedy group, Those Four Misfits (www.ThoseFourMisfits.com). In addition to writing, he has also portrayed such roles onstage as Captain Hook in "Peter Pan and Wendy", The Lion in "Dorothy and the Wizard of Oz", and The Beast in "Beauty and the Beast". As if that wasn't enough, he is also one of the teachers, directors, and board members of Joy Theatre, a theater company that teaches improvisation to kids, teenagers, and adults. Doug is also a self-proclaimed comic book geek, professional devil's advocate, and accomplished smartass.
Website: www.DougKayne.com
Twitter: @TheDougKayne
---
Check them out at www.ThoseFourMisfits.com
YouTube page: https://www.youtube.com/@thosefourmisfits6017/videos
---
Meeting Timeframe:  1:00 pm PDT to approximately 3:00 pm PDT
Any questions, email us at info@scriptwritersnetwork.org
See You There!
---