Voice, Confidence & Perseverance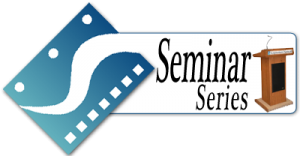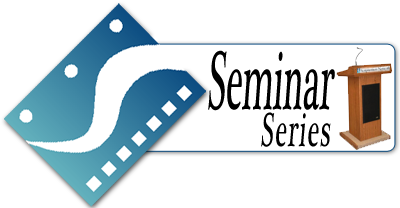 Event Date: Saturday, November 17, 2018 || Speaker: Tiegen Kosiak || Check-in: 12:30 pm ||
In this conversation (yes, conversation—please bring ALL of your questions), independent producer / development consultant Tiegen Kosiak will discuss not only how to get your script in the hands of Hollywood professionals but also how to KEEP THEM READING once it's there. See more details below:
**The deadline has passed and REGISTRATION is now CLOSED for this event. Please view our calendar for upcoming events.
More details:
Yes, strong characters and a solid plot are extremely important when creating a captivating screenplay, but the best way to set yourself apart is with a clearly defined writer's voice. In addition to helping attendees pinpoint their voice, Tiegen will also share tips and tricks for networking, pitching, research, "industry empathy" (an original Tiegen term), and standing out in a good way!
Remember: the writing is the hardest part. The rest is just confidence and perseverance.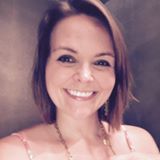 Tiegen Kosiak is an independent producer and development consultant as well as the co-founder aka "Crime Boss" of The Young Hollywood Mafia, an entertainment networking group with 150+ members. Tiegen is the former Director of Development for Zoe Saldana's Cinestar Pictures where she navigated first-look deals with Lionsgate, Televisa, and AwesomenessTV. Before Cinestar, Tiegen worked in the literary department at Untitled Entertainment. She is also a script reader for the Universal Writers Program and a proud member of Film Independent.
Free Parking — Enter the CBS* lot at the main gate & inform security you are there for the Scriptwriters Network event.
*You must RSVP by the deadline mentioned above in order to be on our RSVP list for Security clearance onto CBS' lot. If you do not RSVP by the date above, you may not be allowed onto CBS' lot.
You'll be asked for your government issued photo ID, and then given directions to the meeting location. You may park in any available space on the lot, unless CBS' Security directs you to park at a different area.
As this is a professional event, we ask that you please arrive prior to the event start time for networking.
Meeting Timeframe: 1:00 pm to approximately 3:00 pm
Please remember to bring a picture ID!
Any questions, email us at info@scriptwritersnetwork.org.