One-On-One with Writer and Producer Willow Polson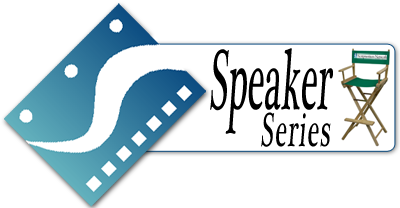 Event Date: Saturday, November 10, 2018 || Speaker: Willow Polson || Check-in: 12:30 pm ||
This event is with a Writer and Producer who will discuss a variety of topics, including: writing strong characters, creating a compelling premise and/or story, finding your voice, script development, among other topics. See more details below.
**The deadline has passed and REGISTRATION is now CLOSED for this event. Please view our calendar for upcoming events.
More details: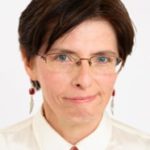 Willow Polson is a writer-producer with decades of experience, who has been described more than once as "a force of nature." Willow is the Founder and CEO of the production company Chronokinesis Entertainment, where she is a showrunner for Vintage America with Ginger, Manos: The Debbie Chronicles and her passion project, Triune. She is also the Co-Founder and EVP of Multimedia Development for Pulsar Entertainment, a start-up digital comic book platform (yes, she scripts comics too), where she identifies ways to develop the titles on Pulsar into other forms of media, such as television, animation, tie-in novels, merchandise, and so on. Willow is always looking for smart opportunities to create entertainment with heart that makes the world a better place.
You can follow Willow at:
Facebook: willowpolson
Twitter: @WillowPolson
Instagram: willow_polson/
LinkedIn: willowpolson/
---
Join us on the Second Saturday every month at:
Sidetrack Creative Studios
5723 Auckland Ave.
North Hollywood, CA 91601
As this is a professional event, we ask that you please arrive prior to the event start time.
Meeting Timeframe: 1:00 pm to approximately 3:00 pm
Free Street Parking!
Please remember to bring a picture ID!
Any questions, email us at info@scriptwritersnetwork.org.