Holiday Hiatus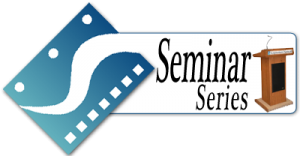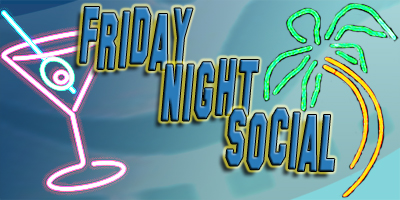 Dates:  Saturdays, December 20 & 27, 2014 and Friday, January 2, 2015 || Holiday Hiatus  ||
In observance of the Holiday Season, we would like to take this opportunity to inform you that there will be no events scheduled on the following dates:
Saturday, December 20, 2014 ~ Seminar Series
Saturday, December 27, 2014 ~ Seminar Series
Friday, January 2, 2015 ~ Friday Night Social event 
Thank you for your continued support of SWN.
We look forward to seeing you in 2015. 
Have a wonderful and safe Holiday Season!