September 10th, 2011 – Creating the Lasting Series: Writing Characters and Stories with a Future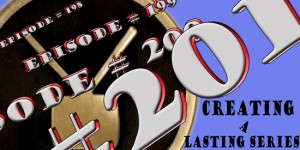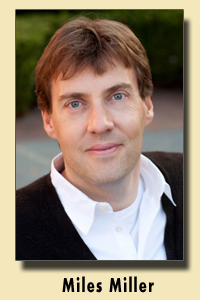 Alfred Gough and Miles Millar are a prolific writer/producer team with a string of successful hits on both the large and small screens. They most recently wrote and developed an edgy remake of the 1970s classic series "Charlie's Angels." The one hour drama will be set in Miami and will air on ABC in the fall.
As creators and executive producers of the critically acclaimed action-adventure series "Smallville," Gough and Millar played a key role in making it the number one show in the history of the WB Television Network. The series, which recently wrapped its tenth and final season was the longest-running comic book-based series of all time.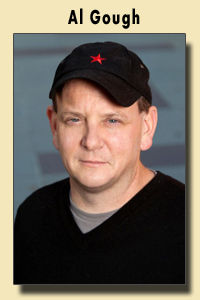 On the feature side, Gough and Millar are responsible for writing hits such as "Spiderman 2" starring Toby Maguire, "Lethal Weapon 4" starring Mel Gibson and Danny Glover and "The Mummy: Tomb of the Dragon Emperor" for director Rob Cohen.
They wrote screenplays for the hit action-comedy "Shanghai Noon," starring Jackie Chan, Owen Wilson and Lucy Liu, the sequel "Shanghai Knights," directed by David Dobkin and "I Am Number Four" produced by Michael Bay.
Gough and Millar met in the Peter Stark Producing Program at the University of Southern California. After completing the program, the duo teamed up to form production company Millar/Gough Ink. The company has a first look deal with Walt Disney Studios and produced the hit film "Hannah Montana: The Movie," based on the hit Disney Channel series starring teen phenomenon Miley Cyrus.
The duo is currently writing and executive producing the feature "Upgrade" for Paramount with Michael Bay producing and the musical "Monster High" for Universal Pictures.