Reality TV – What You Should Know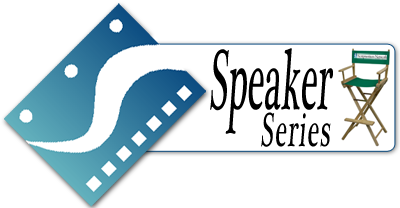 Date: Saturday, November 10, 2012 || Speakers: Adam Harman & Conrad Ricketts || Check-in: 12:30 pm ||
**The deadline has passed and RSVPs are now CLOSED for this event. Please view our calendar for upcoming events.
Check-in begins at 12:30 pm.
Event starts at 1:00 pm. 
No Refunds. No Credits.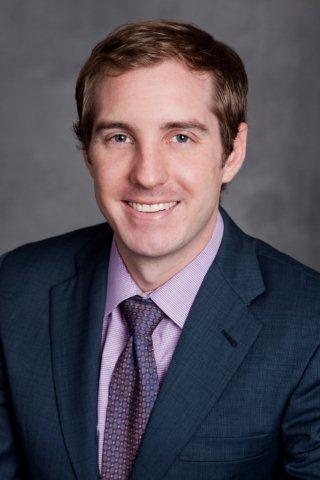 As Director of Program Planning and Acquisitions for Style, Adam Harman is responsible for the program planning and scheduling strategy of the network.  He works in all phases of programming, including the scheduling of programs and stunts, as well as negotiating content acquisitions.  Additionally, he's involved with key cross channel strategy and opportunities across the NBCU portfolio.
Harman began his role at Style in 2007 as a Manager in Program Planning and Acquisitions.  He works closely with the Finance, Development, Marketing and Research teams in addition to Ad Sales.
Prior to Style, Harman was a coordinator at Hallmark Channel in Program Scheduling and Acquisitions where he concentrated on the daily scheduling for Hallmark Channel and Hallmark Movie Channel in addition to identifying on-brand content for acquisition.
Harman resides in Los Angeles and is an avid running, food, and travel enthusiast.  He is a graduate of Cal-State Northridge with a BA in Screenwriting.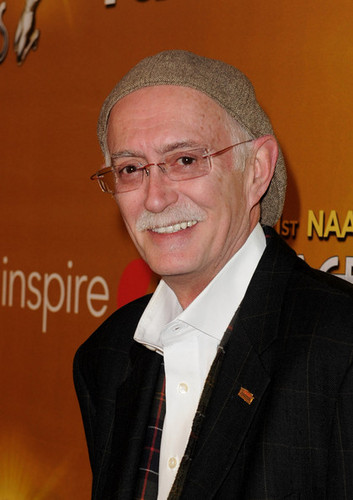 Conrad Ricketts grew up at a television station in Texas, and has spent his life working in television, and motion pictures. He has won and been nominated for numerous awards. He has been nominated for five Emmy's, and won two back to back. He is a two time winner of the People's Choice Award. He was also nominated for an Academy Award, Producer's Guild Award, and NAACP Image Award to name a few.
Conrad has produced hundreds of hours of television, and changed the face of Reality Television. Conrad is producing and developing new shows for both television and the web.  He has produced over 66 Extreme Makeover: Home Edition shows.