Pitfalls, The Biggest Mistakes Screenwriters Make, and How To Avoid Them?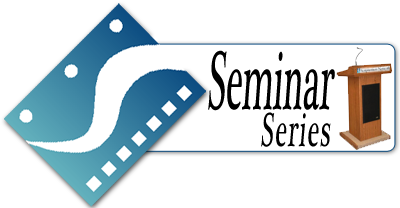 || Virtual Event Date: Saturday, August 21, 2021 ||
|| Speaker: Conrad Sun ||
|| Start time: 1:00 pm PDT ||
As a literary manager, it's my job to not only promote writers to the industry, but to also protect them from undesired scrutiny. You only get so many opportunities to bring your script to market, and if your script continues to fail at the same things, you may not get another chance for executives to read your material. In light of this, I asked dozens of executives what the most common mistakes and failures they saw in the scripts they passed on. See more details below.
---
**The deadline has passed and REGISTRATION is now CLOSED for this event. Please view our calendar for upcoming events.
---
More details:
In this virtual webinar you'll learn:
The most common note from executives
The Writers Room Test: How to test if your ideas on scene execution are captivating
The Actor Test: How to test if your characters are interesting
The psychology of the development executive
The importance of pagination
The difference between telling your story and selling your story
The difference between your VOICE and your POV
How to avoid unmotivated exposition and preserve your "exposition dollars"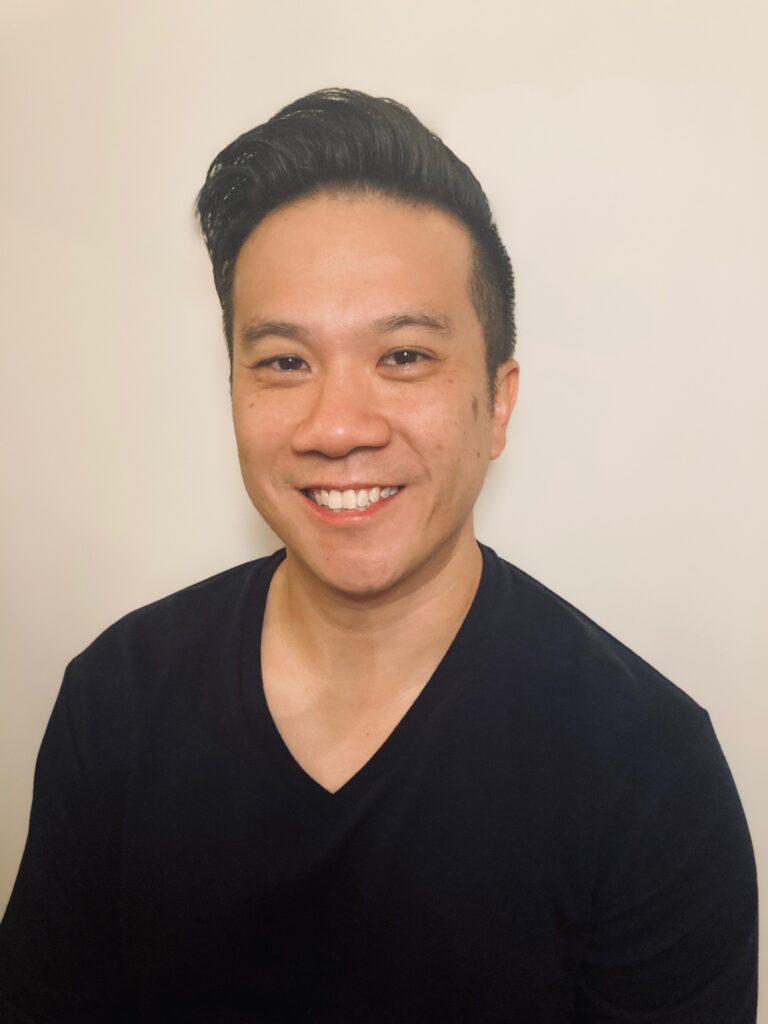 Originally born & raised in Canada, Conrad Sun moved to LA in 2009 where he set his sights on being a filmmaker. He was accepted in the Peter Stark Producing Program at USC Film School where he learned the ropes of the industry and quickly realized that filmmaking wasn't for him, but rather, he discovered a passion he never knew he had; collaborating with screenwriters.
This became more apparent after working as a development executive at a production company for two years. So he made the conscious transition to becoming a literary manager in 2013 and has been loving it ever since. As the head of the Los Angeles literary division at Meridian Artists, Conrad devotes all his efforts toward working with writers to achieve success in their careers . Whether it's selling a script, or procuring a staffing gig, Conrad loves working with writers to excel at their craft, and being a part of their journey as they find success as storytellers.
Some notable credits from his clients include PEN15, THE BOYS, S.W.A.T., BOJACK HORSEMAN, TWO BROKE GIRLS, THE CONNERS, SUPERGIRL, DESIGNATED SURVIVOR, BLINDSPOT, THE RESIDENT, FULLER HOUSE, GOSSIP GIRL and THE LAST O.G.
Check out Conrad's website:
---
Meeting Timeframe:  1:00 pm PDT to approximately 3:00 pm PDT
Any questions, email us at info@scriptwritersnetwork.org
---