One-On-One with Actor and Writer Angela Cristantello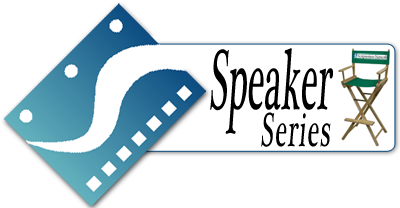 || Virtual Event Date: Saturday, August 14, 2021 ||
|| Speaker: Angela Cristantello ||
|| Start time: 1:00 pm PDT ||
This One-On-One event will discuss a variety of topics, including: Actors working with writers, the relationships, the writer's room and the script. What Actors look for in a script. The scripts characters, premise and/or story, voice and the writer's vision. Learn the Speaker's story and talk about past projects, among other topics. We will also discuss her work with Stage 32. See more details below.
---
**The deadline has passed and REGISTRATION is now CLOSED for this event. Please view our calendar for upcoming events.
---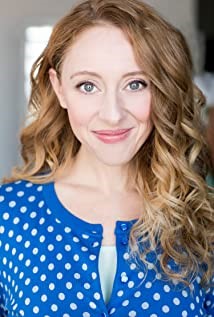 More details:
A native of Upstate NY, Angela Cristantello is an actor/writer living in Los Angeles. She received her MFA in Acting from the University of Missouri-Kansas City, and has done a hefty amount of theatre since, most recently being featured in the critically acclaimed Ravenswood Manor at the Celebration Theatre in Hollywood. Her TV credits, however, include: 9-1-1 (FOX), Agent Carter (ABC), Bored to Death (HBO), & One Bad Choice (MTV), among others. She has also been in numerous commercials where she has largely been cast as a mom ten years her senior.
Throughout this past year, Angela has been fortunate enough to perform in monthly shows at the legendary Dynasty Typewriter in Los Angeles (via YouTube) with her troupe The Midnight Movie Players. They will have their first live performance at the legendary venue later this summer.
And screenwriting-wise, her first film, In Her Wake, is currently on the festival circuit.
In addition to her work as Stage 32's Creative Services Manager, Angela also provides both screenplay and teleplay coverage, having done so throughout the industry for nearly ten years.
SAG-AFTRA/AEA
---
Meeting Timeframe:  1:00 pm PDT to approximately 3:00 pm PDT
Any questions, email us at info@scriptwritersnetwork.org
---