How To Write Inclusively: An Analysis & How To Guide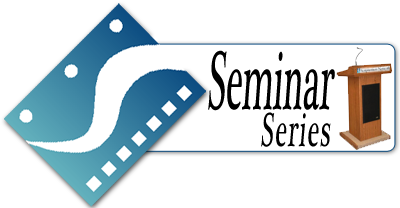 || Event Date: Saturday, January 16, 2021 ||
|| Speaker: Ashwini Prasad ||
|| Start time: 1:00 pm PST ||
This event explores the history of film and TV, exclusion, racism and some current statistics. You will learn how to make your storytelling more inclusive with some tips from the book, "How To Write Inclusively: An Analysis & How To Guide." More info below.
**The deadline has passed and REGISTRATION is now CLOSED for this event. Please view our calendar for upcoming events.
---
More Information:
Topics include how to research and write inclusively, decolonizing Hollywood, and how to practice inclusive storytelling immediately. All those interested in writing inclusively will find this event beneficial and informative.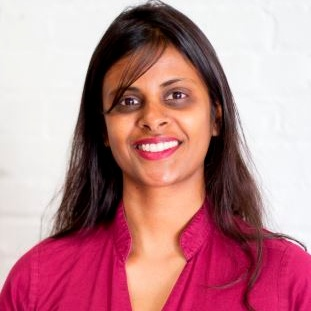 Ashwini Prasad, The Inclusive Screenwriter, leads with equity and justice as her pillars in her work as an anti-racist educator and screenwriter. Her pillars were rooted in college which is now over 20 years of experience in anti-racism, anti-oppression and social justice work with two Master's degrees in these focus areas.
Her screenplays focus on bringing people who are erased/marginalized onto our screens. Her recent book, "How To Write Inclusively: An Analysis & How To Guide," provides how tos on writing inclusively that is available for purchase on Amazon OverDrive, and Nook.
---
Meeting Timeframe: 1:00 pm PST to approximately 3:00 pm PST
Any questions, email us at [email protected]
---