Hollywood Pitch Festival ~ August 2 – 4, 2013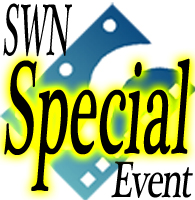 Event Date: Friday, August 2 – Sunday, August 4, 2013 ||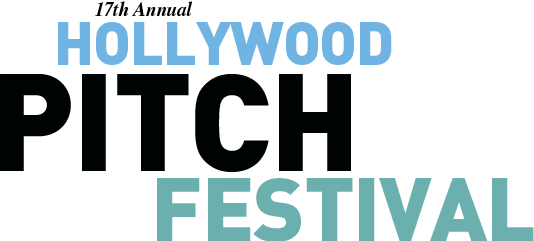 Non-stop Pitch Meetings with 200 Producers, Directors, Agents, Managers, Studio & Production Executives.
August 2-4, 2013
Los Angeles, CA
More sales, options & agency signings; more companies to pitch to and more time dedicated to pitching than any other copycat event.
If you have a screenplay, teleplay, book, web series, short film or idea for a movie or TV show you'd like to sell, or are in need of an agent or a manager, attend the 17th Annual Hollywood Pitch Festival™ – the largest assembly of Hollywood buyers & representatives on the planet! This is your chance to present your story ideas directly to those in The Business who can actually jumpstart your career.

* HPF is the only pitch event that does not pay VIPs to attend.
Info/Register: www.hollywoodpitchfestival.com | 800-646-3896 | 310-275-0287

Scriptwriters Network Members: $25 off Tickets until July 1st Code: SN888
**********