To all…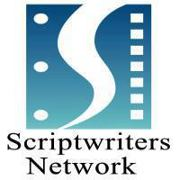 It is with heavy hearts that we announce the passing of Ms. Florina Safforld, the mother of SWN's President, Melessa Sargent. Ms. Florina passed away Monday morning, February 27th.
Loved by all who knew her and cherished by many, Ms. Flo, as she was affectionately known, will be dearly missed.
We ask for your patience with SWN during these next few weeks. 
You can leave notices for Ms. Sargent at [email protected].
We are accepting donations here. 
Thank you for your support during this time.
_______________________