The Secret of Screenwriting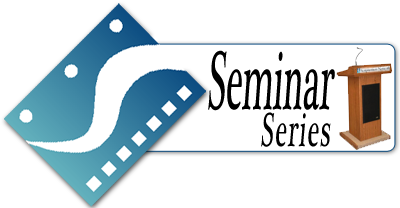 || Virtual Event Date: Saturday, November 20, 2021 ||
|| Speaker: Linda M Wright ||
|| Start time: 1:00 pm PDT ||
As you know, there are hundreds of seminars and books for you to read.  But do they really help? What do you really learn? Are they all the same? See more details below.
---
IMPORTANT:
Please REGISTER before 10:00 pm on Thursday, November 18, 2021.
*Please note, you will receive the Zoom webinar link and password to attend this online meeting on Friday evening (PST), November 19th.
**EACH guest and/or attendee needs to REGISTER individually/separately. 
Annual Members, click the box below with your login information

Guests, click the box below = $15.00 

Admission:
FREE for SWN Annual members! (Join Now!)
$15.00 for Guests (Please use link above)
Event starts at 1:00 pm PDT.                                     No Refunds. No Credits.
---
More details:
This online Seminar will also discuss:
The five "w's" of screenwriting
How do you write a killer treatment?
When do you need a treatment vs when you don't
What are the differences between a feature and a movie of the week?
Q and A/Myths about Hollywood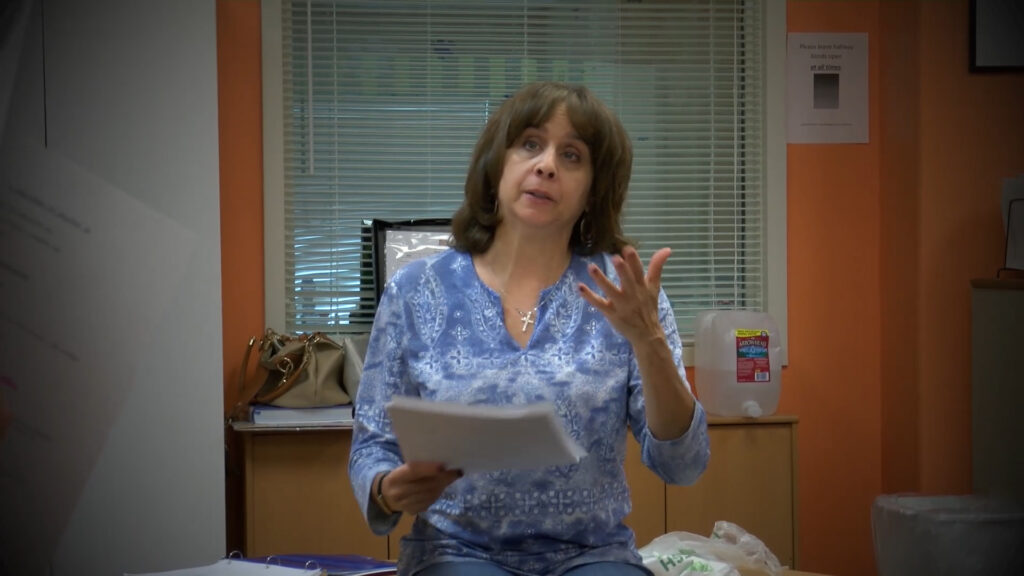 LINDA WRIGHT is known as "the writer with a heart."  She writes stories that depict real-life conflicts and issues. Stories that change lives and share hope.  Linda is also passionate about writing stories that keep a family entertained together. There is power in the "family hour." 
After working many years on television crews, and running the production company for one of WB's most prolific producers, Linda realized writing was her heart. Along with script writing, Linda has produced, directed and is a former model.
Linda believes in living your dream – fulfilling your destiny and inspiring other writers to do the same.
Currently, Linda's film, EARTHS CRY-HEAVENS SMILE has won several awards. She wrote the feature THE CRUSADER with Kevin Sorbo attached and currently, SPOTLIGHT is being filmed in Franklin, TN, of which she was the Story Consultant. The short film THE LAST MIRACLE won several awards at The Austin Film Festival.
Follow Linda:
---
Meeting Timeframe:  1:00 pm PDT to approximately 3:00 pm PDT
Any questions, email us at info@scriptwritersnetwork.org
---