September 15th, 2012 – Interview Tactics! How to Survive the Media Without Getting Clobbered
When the going gets tough, the tough use the media! And, working with the press and getting the word out about who you are and what you do on TV, radio, print and online is about as good as it gets! One "hot" story can bring you an avalanche of new clients and even more media coverage.
Today's writers must have the same targeted media tactics and techniques that superstars in business and entertainment do – in order to compete and win in this hyper-competitive 24-hour news cycle marketplace.
Gayl Murphy is the Celebritizer! And, as such she teaches "Interview Tactics! How to Survive the Media Without Getting Clobbered" based on her book of the same name.
Mastering the art of meeting the press, TV, radio, print and online. Red Carpet/roundtables. What each one wants and how to deliver.
Translating your story into the language of the media.
Creating memorable soundbites, "killer" business pitches and "talking points" that help you speak about YOU!
And, much more…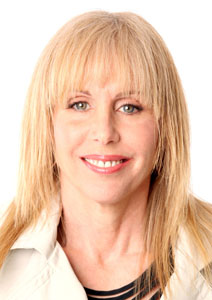 Gayl Murphy is a Media Entrepreneur, award-winning Hollywood correspondent, Media Expert, Speaker and Author. Gayl has interviewed over 15,000 celebrities and newsmakers. Her reports have broadcast on ABC News, BBC Radio, BBC TV, SKY News, The Reelz Channel, E!, and AP Radio among others.
As a media expert, her clients have included talent and executives from The Walt Disney Co., Parsons Engineering, NBC-TV, Sony Pictures, Valley Presbyterian Hospital, The Buck Institute, Penguin Books, Warner Brothers Records, Geffen Records and The XPrize Foundation among others.