Scriptwriters Network @ Black Nerds Expo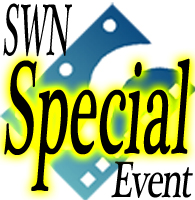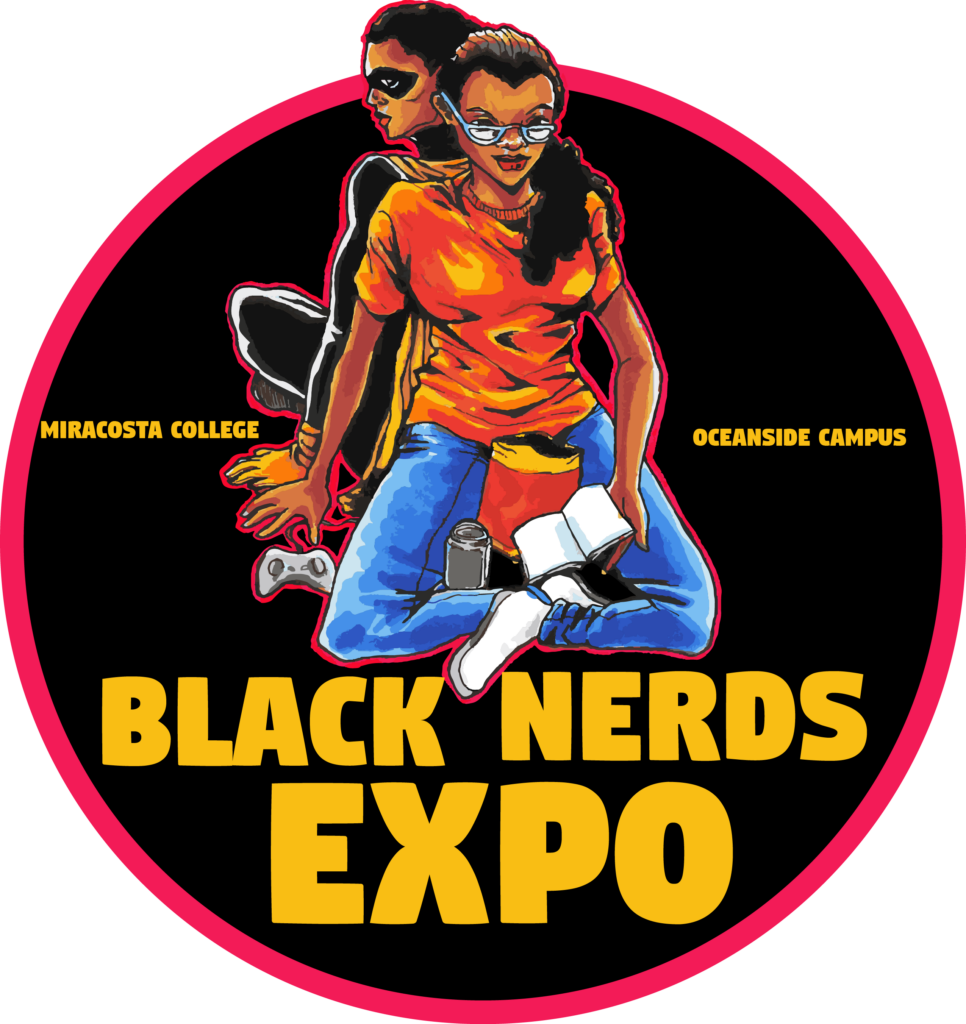 Exciting News…
Scriptwriters Network will be participating in the
 The Black Nerds Expo
Friday, February 26, 2021 from 10AM-5PM PST
ONLINE!
We hope you will be able to join and support this event.
You can find out more information about 
Black Nerds Expo is a space for attendees to explore and celebrate black comics, books, art, video games, and pop culture alongside like-minded individuals. This event is open to everyone!
This event is part of Black History Month at
MiraCosta College
Friday, February 26, 2021 from 10AM-5PM PST
ONLINE!
---