Overcoming Writing Blocks and Procrastination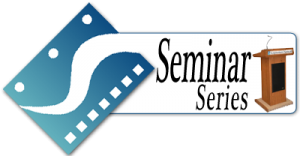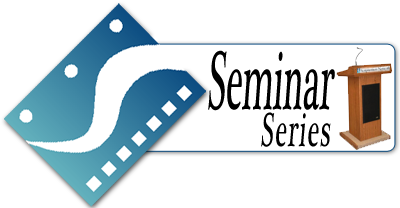 Event Date: Saturday, July 21, 2018 || Speaker: David Rasch  || Check-in: 12:30 pm ||
This presentation will address several common problems writers experience with trying to maintain a regular writing practice. Topics will include time management, procrastination, writing blocks, anxiety, self-esteem, dealing with criticism and rejection, and finding useful support. There will be a discussion of how to identify and shift habits that do not serve one's writing. Participants are encouraged to bring pen and paper or a laptop to do a couple of short exercises during the talk. See more details below:
**The deadline has passed and REGISTRATION is now CLOSED for this event. Please view our calendar for upcoming events.
More details: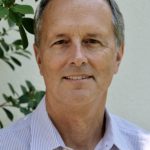 David Rasch is a psychologist with over 25 years of experience working with writers who struggle with blocks, procrastination, and related problems. He has worked as a therapist, workshop leader, writing consultant, Director at Stanford University's Faculty Staff Counseling Center, and Stanford University Ombuds. For several years he has also been a lecturer on writing productivity in Stanford University's Continuing Education Program. Dr Rasch lives in Ojai, California and has a practice teaching and consulting to assist writers of all genres and levels of skill with initiating and sustaining a consistent practice of writing.
Free Parking — Enter the CBS* lot at the main gate & inform security you are there for the Scriptwriters Network event.
*You must RSVP by the deadline mentioned above in order to be on our RSVP list for Security clearance onto CBS' lot. If you do not RSVP by the date above, you may not be allowed onto CBS' lot.
You'll be asked for your government issued photo ID, and then given directions to the meeting location. You may park in any available space on the lot, unless CBS' Security directs you to park at a different area.
As this is a professional event, we ask that you please arrive prior to the event start time for networking.
Meeting Timeframe: 1:00 pm to approximately 3:00 pm
Please remember to bring a picture ID!
Any questions, email us at info@scriptwritersnetwork.org.