One-On-One with Writer and Producer Sabrina Almeida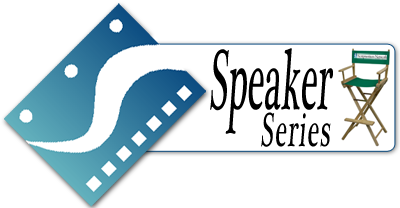 Event Date: Saturday, January 11, 2020 || Speaker: Sabrina Almeida || Check-in: 12:30 pm ||
This event is with a Writer and Producer who will discuss a variety of topics, including: writing strong characters, creating a compelling premise and/or story, finding your voice, hooking your reader, script development, among other topics.  See more details below.
**The deadline has passed and REGISTRATION is now CLOSED for this event. Please view our calendar for upcoming events.
More details: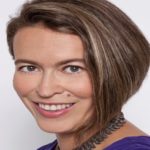 As a little girl in Rio de Janeiro, Sabrina Almeida never imagined where her love of math and science would take her. She went to MIT, pursued aerospace engineering, and designed command sequences for NASA's Cassini spacecraft. Sabrina then switched focus, earning an MFA in Cinema-Television from USC while teaching for their Department of Physics & Astronomy.
After graduating, she ran a small production company that catered to corporate clients. She went on to participate in the following programs: NHMC TV WRITERS PROGRAM, LATINO LENS: U.S. HISPANIC DRAMA SERIES INCUBATOR, and theCBS WRITERS MENTORING PROGRAM. Sabrina's first writing gig was in  foreign animation. She now writes character-driven dramas. This year she was selected as a WGA TV Writer Access Honoree. She has written on Seal Team, a not-yet-released Disney+ Drama, and a not-yet-released CBS All Access Drama.
---
Join us on the Second Saturday every month at:
Sidetrack Creative Studios
5723 Auckland Ave.
North Hollywood, CA 91601
As this is a professional event, we ask that you please arrive prior to the event start time.
Meeting Timeframe: 1:00 pm to approximately 3:00 pm
Free Street Parking!
Please remember to bring a picture ID!
Any questions, email us at info@scriptwritersnetwork.org.