One-On-One with Producer, Director and Writer Ken Mok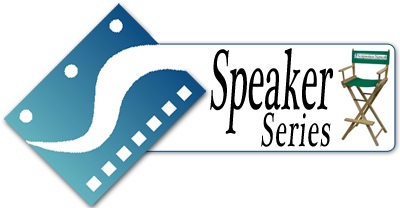 || Event Date: Saturday, March 13, 2021 ||
|| Speaker: Ken Mok ||
|| Start time: 1:00 pm PST ||
This event will discuss a variety of topics, including: the Speaker's story, writing strong characters, creating a compelling premise and/or story, finding your voice, script development, writer's vision, past projects, among many other topics. See more information below.
**The deadline has passed and REGISTRATION is now CLOSED for this event. Please view our calendar for upcoming events.
---
More information: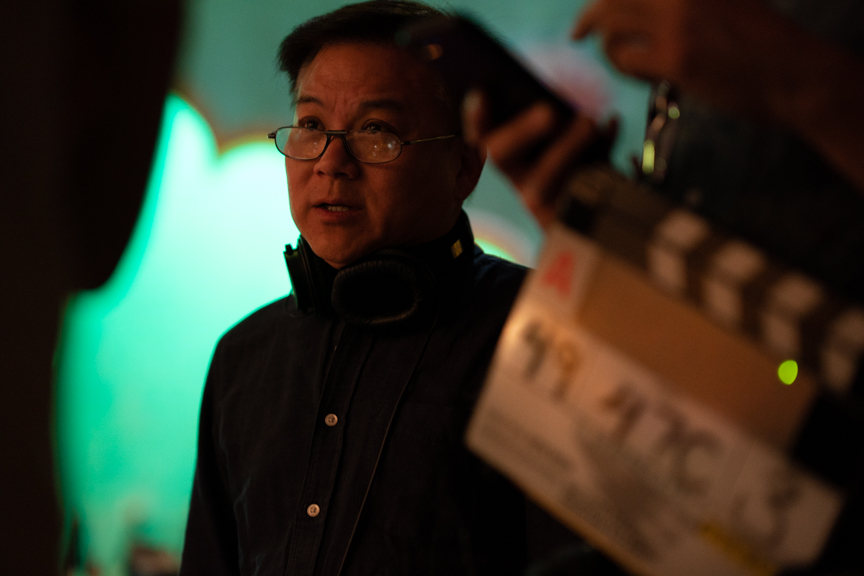 Golden Globe and Emmy Award nominated Producer, Director, and Writer Ken Mok has been a staple in the entertainment industry for over two decades, bringing innovative, inclusive, and ground-breaking projects to life from the page, to the screen. In 2021, Mok made his theatrical
writing and directorial debut in Lionsgate's heartfelt dramedy "The Right One." The film follows Sara (Cleopatra Coleman), a novelist suffering from writer's block who meets Godfrey (Nick Thune), a down-on-his-luck oddball who constantly changes personas to cope with his past and avoid reality. As the pair gets closer, Godfrey eventually realizes that Sara is using him as
inspiration for her next novel and vanishes from her life. Sara is left to decide whether her career or true friendship is more important. Set in Seattle, the film also stars Iliza Shlesinger ("Spenser Confidential") and David Koechner ("The Office"). "The Right One" released On Demand and Digital on February 5, 2021, and on Blu-ray/DVD on February 9, 2021.
Born and raised in New York, Mok began his career as a news producer for CNN, before transitioning his career into entertainment. Mok launched his own production company, 10×10 Entertainment over 20 years ago. His first project, "Making The Band" (ABC/MTV) was a smash success, running 12 seasons and marking the first unscripted series to air on network
television. Mok went on to create and Executive Produce "America's Next Top Model," the longest-running fashion series of its kind. "ANTM" celebrates diversity, and beauty that comes in all shapes, sizes, and from all walks of life. Audiences from around the globe have been captivated by the show, and over thirty versions of "ANTM" were and continue to be produced internationally, further solidifying Mok as one of the first innovators in the unscripted genre of television.
In 2006, Mok shifted from television to film, producing Walt Disney Pictures' "Invincible" starring Mark Wahlberg, Greg Kinnear, and Elizabeth Banks. He went on to produce the Academy Award and Golden Globe Award nominated biopic "Joy" (20th Century Fox) starring Jennifer Lawrence, Robert De Niro, and Bradley Cooper. While working on "Joy," Mok made the decision to hone his craft in directing and writing feature films, and began work on his passion project and directorial debut, "The Right One."
Mok is married to noted author Helie Lee and is the father of three children.
Follow Ken on:
Twitter: Ken Mok (@kenmok) / Twitter
IMDB: Ken Mok – IMDb
---
Meeting Timeframe: 1:00 pm PST to approximately 3:00 pm PST
Any questions, email us at info@scriptwritersnetwork.org
---