One-On-One with Assistant Director, Production Manager and Associate Producer Louis Race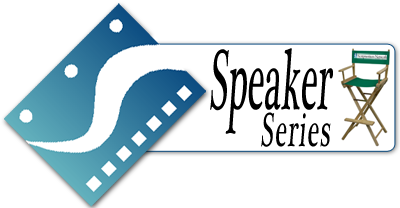 Event Date: Saturday, September 14, 2019 || Speaker: Louis Race || Check-in: 12:30 pm ||
This event is with a Assistant Director, Production Manager and Associate Producer who will discuss a variety of topics, including: writing strong characters, creating a compelling premise and/or story, finding your voice, hooking your reader, script development, among other topics.  See more details below.
IMPORTANT:
For security purposes, please REGISTER before 10:00 pm on Thursday, September 12, 2019.
**Please note that each guest and/or attendee needs to REGISTER individually. 
Admission:
_____________________________
$30.00 online – Please Pay Here 

_____________________________
SWN Annual Members – Sign-In Here 

_____________________________
Pay at the door – $40.00 
_____________________________
To become a paid SWN Annual Member
_____________________________
Check-in begins at 12:30 pm.
Event starts at 1:00 pm.
No Refunds. No Credits.
More details: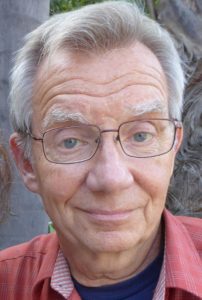 Louis Race has worked for over 35 years in the motion picture and television industry as an Assistant Director, Production Manager and Associate Producer.
Lou came to California to study film at UCLA.  While there, he was accepted into the Director's Guild of America Assistant Director Training Program.  As an AD, he has worked on such television productions as "Knight Rider", "Star Trek: Deep Space Nine", "Life Goes On" and "Significant Others".   His film credits include "Always", "Major League II" and "Indiana Jones and the Temple of Doom".  His lifelong interest in visual effects has led to his membership in the Visual Effects Society.
Between film projects, Lou works as an advisor and lecturer for several film schools including Chapman University, The AFI, and University of Southern California.  He has also done numerous budgets and schedules for independent producers.  Lou lives in West Los Angeles with his wife Judy, a film and television Production Coordinator.
Lou began his career working with Orson Welles on his legendary film "The Other Side of the Wind".  Begun in 1971, this project was finally completed in 2018 and is now available on Netflix.
---
Join us on the Second Saturday every month at:
Sidetrack Creative Studios
5723 Auckland Ave.
North Hollywood, CA 91601
As this is a professional event, we ask that you please arrive prior to the event start time.
Meeting Timeframe: 1:00 pm to approximately 3:00 pm
Free Street Parking!
Please remember to bring a picture ID!
Any questions, email us at info@scriptwritersnetwork.org.